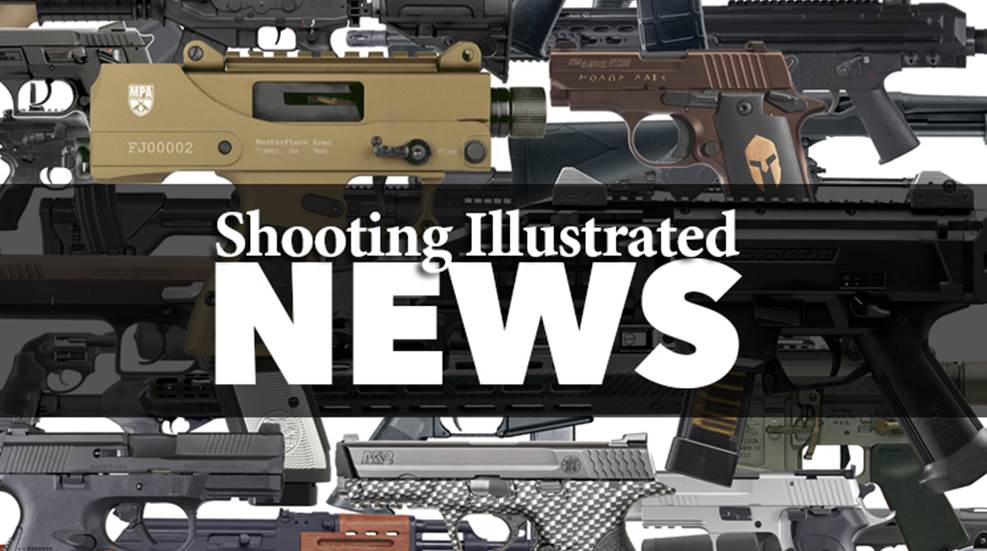 In addition, lawmakers in multiple states are preparing measures that would permit teachers and administrators who are certified to carry firearms for protection to do so in school classrooms and campuses.
In Utah, where CCW permit holders may already carry in public schools and universities without exception, the Utah Shooting Sports Council announced last week it would waive its normal $50 fee for concealed-weapons training for 200 teachers.
The class, called "Safe to Learn, Safe to Teach," is open to anyone actively employed with a private or public school, college, university, or vocational school. It is open to teachers, as well as anyone who works on school grounds and has a valid school employee ID.
"Schools are some of the safest places in the world, but I think teachers understand that something has changed—the sanctity of schools has changed," said gun instructor Clark Aposhian.
Elsewhere, within 24 hours of announcing a free concealed handgun-licensing course for educators, Lonestar Handgun, located in Schertz, TX, had filled all 400 available slots for the 10-hour class.
"We're trying to educate the educators and get forward momentum in the Legislature to allow teachers and any other concealed handgun license holder into schools or any other public place," said Lonestar owner Josh Felker. "Gun-free zones are not gun-free to criminals."
In Ohio, The Buckeye Firearms Association has created a three-day training program called the "Armed Teacher Pilot Program" and will pay expenses for training, lodging and ammunition for up to 24 applicants. Ken Hanson, the legal chairman of the association, said the goal of the program is to "develop a standard Armed Teacher curriculum and make the training available to any teacher or school official."
And last week in Missouri, the Saint Louis Association of Firearms Training Instructors (SAFTI) announced it is offering St. Louis-area teachers discounted concealed-carry permit training. Missouri CCW classes—which normally cost from $80 to $150—will be waived, so teachers and school administrators will only be required to pay a $15 range fee.