by
posted on August 29, 2013
Support NRA Shooting Illustrated
DONATE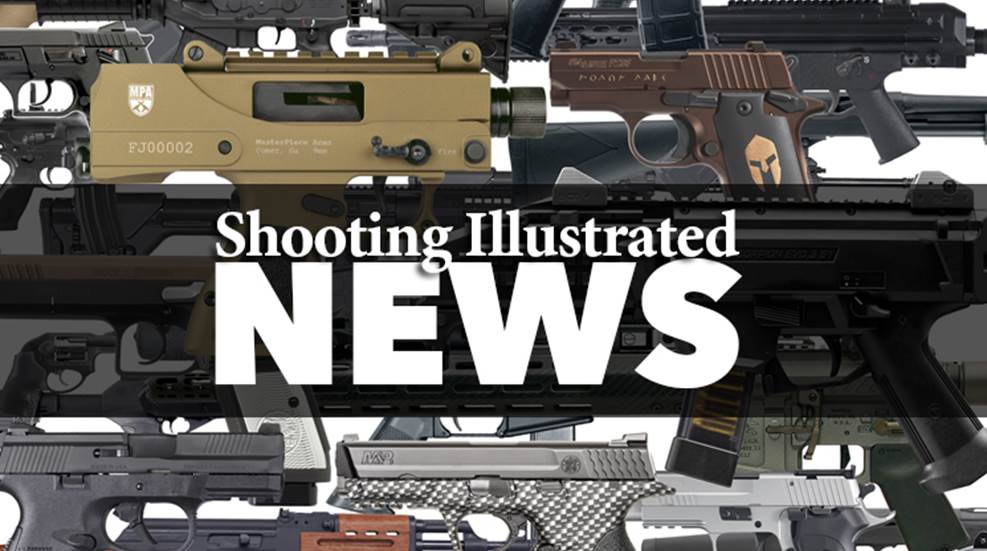 One of the best training aids available is dummy—or inert—ammunition. Incorporating dummy ammo into your training is extremely effective and very safe, as long as it is done properly.
I strongly recommend having at least 10 rounds for each caliber you own. ST Action Pro makes good rounds with metal cases and bright-orange or green tips. They feed reliably, and most importantly, extract and eject reliably. A-Zoom makes all-aluminum dummys, and these are excellent, albeit more expensive. For shotguns, the only rounds I would invest in are the full-weight dummy rounds from Brownells—featherweight options are not realistic enough.
Avoid the all-plastic dummy rounds. They can get stuck in the chamber when incorporating them into live-fire training, which should be done at regular intervals.
One of the best techniques for diagnosing problems with newer (or any) shooters is to mix in dummy rounds (a 30-percent ratio is good). This will graphically show if the shooter is anticipating recoil or not properly manipulating the trigger. It also is a great (and safe) way to train for common malfunctions.
Dummy rounds are also great for at-home dry-fire practice that should be a part of everyone's training plan. Dummys help you train on just about everything except recoil management.
They are also great for training up the kids, spouse and others before you even go to the range. A few hours invested in proper techniques for loading, firing, unloading, re-loading and malfunction clearance is not only safer with dummy ammo, it also can be done in the privacy of your own home in a comfortable environment.
One major, vital rule for dummy-ammo training—make sure there is no live ammo in the same room when dummy training is underway. Check all magazines, empty them and have somebody else check, and continually check while you are training. And make sure that you have a good backstop to train against, or at a minimum pick as safe a direction as possible.