Whether you intend on modifying an OEM (original equipment manufacturer) Glock or build one completely from scratch, take the time to decide the caliber and the type of pistol you wish to build beforehand. That way, the finished product is more likely to better suit your needs and destined to spend more time on the firing line than being destined for a life of inactivity as a result of being banished in the darkened confines of your gun safe.

For example, the pistol can be used for a variety of uses from recreational/target shooting to personal protection, hunting and competition shooting. Knowing the pistol's role ahead of time will help decide the type of pistol you wish to build.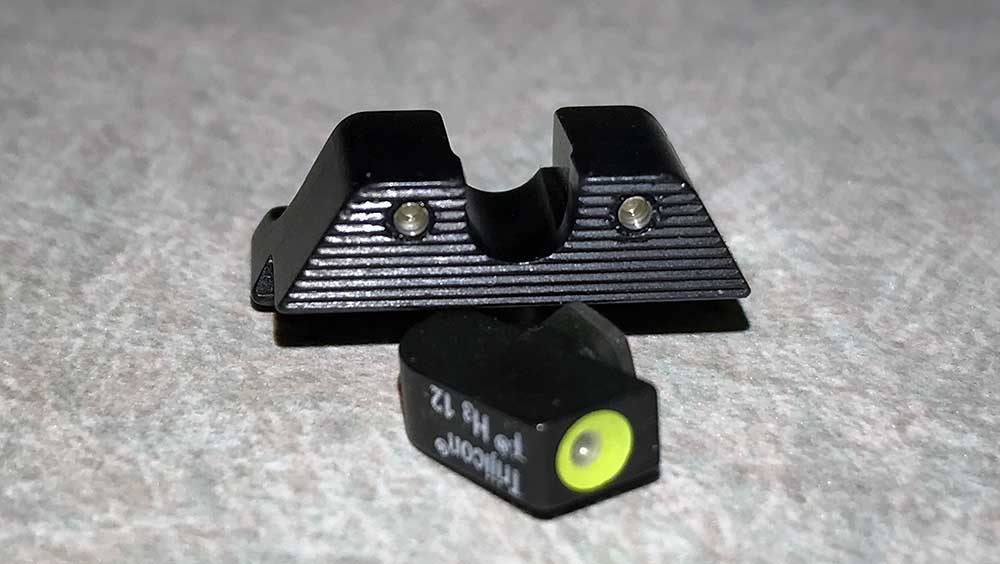 While Glocks may appear to be clones due to their identical features and block-shaped aesthetics, the company's product line is divided into five categories: Standard or full-size models with 4.49-inch barrels, compact-size models with 4.02-inch barrels, subcompact-size models with 3.43-inch barrels, competition-size with 5.31-inch barrels and Longslide  models with 6.02-inch barrels. (As a means of even more versatility, the compact and subcompact lines, which are designed primarily for concealed carry and personal protection, are offered in single- and double-stack models that vary in overall size and ammo capacity. 

Calibers range from .380 ACP to 10mm. The end result is a plethora of polymer-frame pistol offered in a wide variety of chamberings, sizes and capacities that are designed to fit numerous shooting roles. By taking the time to figure out the role of the pistol, you wish to build, the better off you will be.

For example, if your goal is to build a 9 mm for the purpose of competitive shooting, you may want to consider building a G34 or G17L (the "L" stands for longslide, which refers to a greater distance or radius between the front and rear sights for better accuracy at extended distances.) Similarly, the addition of a match-grade barrel and lightweight trigger will help to coax more accuracy from your creation. On the other hand, if personal protection is of primary concern, you may wish to focus on the brand mid- or subcompact line of pistols, like the G19 or G26 complete with night sights, OEM barrels and trigger assemblies.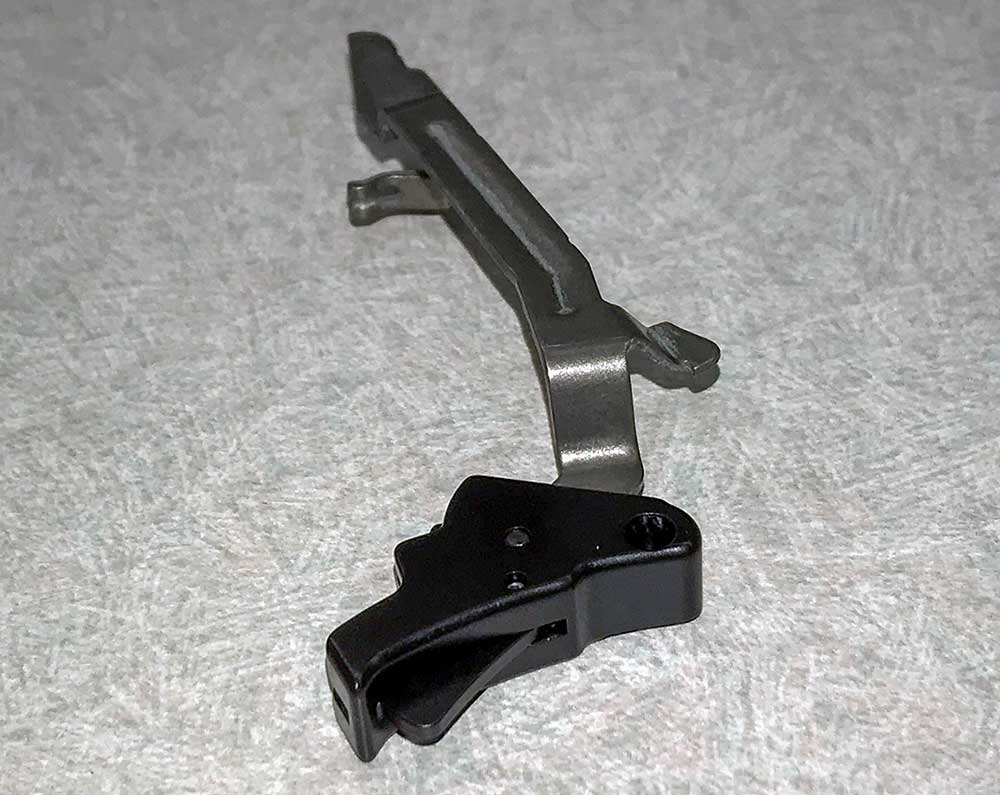 Like all other Glock accessories, frames are also available—either as an aftermarket component or completely finished OEM variants. Regardless of which you select: aftermarket or OEM, stripped or complete—as the frame possesses a serial number—unlike the remaining components (slide, barrel sights, magazines, etc.,) which can be shipped directly to you, the frame is a different matter in that it is subject to U.S. federal law and must be transferred through a federally licensed firearms dealer. So be prepared to fill out the mandatory form and to remit any related fees. 

The next installment will highlight some differences between the different generations of Glocks.