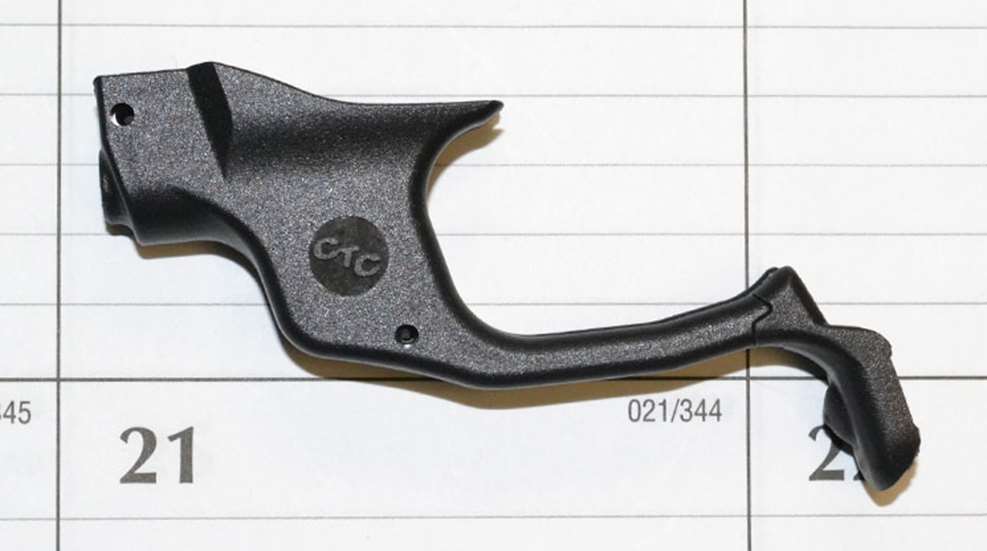 While we've covered the Laserguard for the M&P Bodyguard 380 previously, that was the green laser version. Crimson Trace also has a red laser version available at a reduced price.
Crimson Trace recently introduced the Laserguard for the M&P Bodyguard 380, adding a grip-activated laser to the popular pocket pistol newly revamped by Smith & Wesson. While it may seem a little counter-intuitive, as Smith & Wesson just removed the internal laser to debut the M&P Bodyguard, it makes sense if you're accustomed to the "instant-on" activation of the Crimson Trace Lasergrip/Laserguard line.
With installation as simple as attaching the Laserguard over the trigger guard, it's not difficult to bring the efficacy of a laser sight to your pocket pistol. While it does change the dimensions of the Bodyguard slightly, many pocket holsters are available to accommodate the pistol and Laserguard combination. Once thusly equipped, your M&P Bodyguard joins a growing number of defensive handguns augmented with laser sights.
MSRP: $229.