by
posted on August 10, 2015
Support NRA Shooting Illustrated
DONATE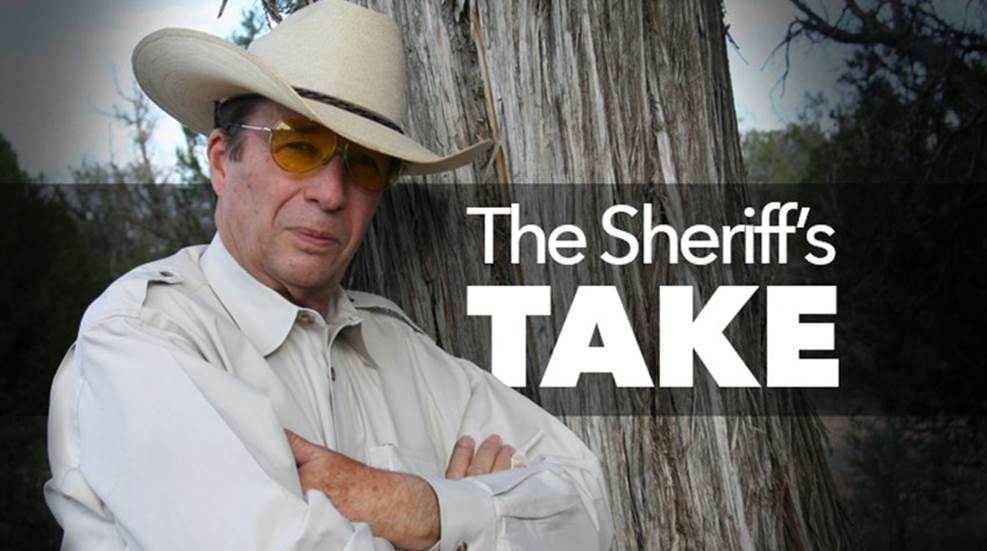 The handgun is of value as a defensive tool only because it is relatively easy to carry on your person all day long. However, during a home invasion, or other criminal attack, your chances of surviving go up considerably if you can get some sort of long gun into action. The simple reason is that, under a criminal attack, none of us shoot as well as do in a practice session at the range.
This was driven home to me a few months back when I was asked to escort a fellow to a particularly remote region of the Rio Grande. This wasn't pistol country, though I had one, it was rifle country. Fortunately, I have a .308 Ruger Scout Rifle that handles very nicely in and out of my Jeep and is quite accurate. Oh, we didn't get into one of those exciting adventures but you can bet that carbine felt comforting as we explored the desert canyons in the area.
During my law enforcement career I had an opportunity to become familiar with the various AR's and they deserve the popularity that they currently enjoy. At present, besides the Ruger Scout, I am testing Mossberg's version of the Scout rifle for a Shooting Illustrated article. In addition, I have a Ruger Tactical Mini-14 that pretty well lives in my vehicle.
My point is this, where defensive carbines are concerned, we live in a time of plenty. The defensive shooter is bound to find one that shoots well for him, meets his needs, and fits his budget. Whether you end up with an AR, an AK, a Mini-14, one of the various Scout rifles, or some other carbine variation, is really immaterial. The test is that you shoot it well, that it is reliable, and that it meets your needs.
So, by all means, continue to carry and practice with your defensive pistol, but have a fall-back plan. Defensive carbines are just dandy fall-back plans.