by
posted on February 27, 2020
Support NRA Shooting Illustrated
DONATE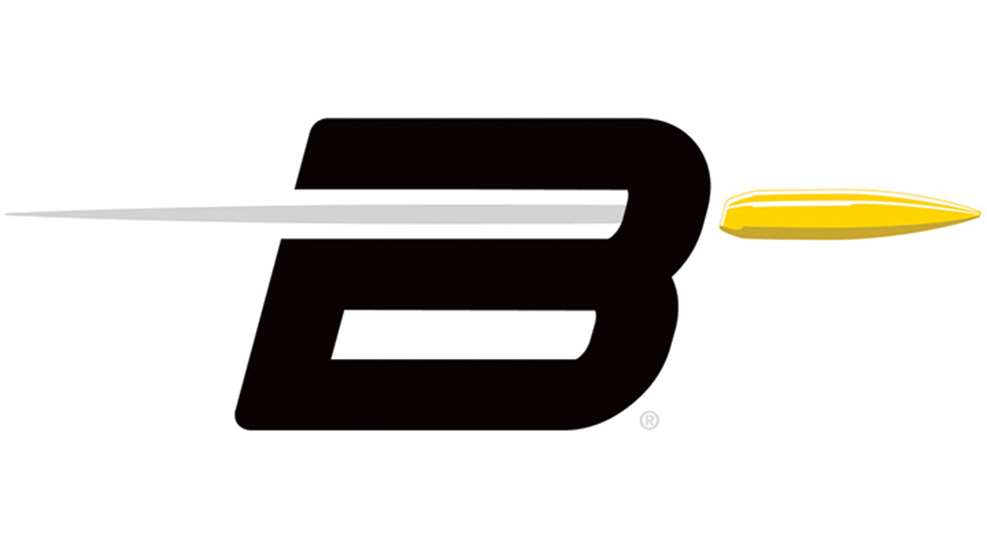 Ultra Defense—which holds the contract to load the non-standard Advance Sniper Rifle ammunition for the USSOCOM Advanced Sniper Rifle program—has awarded a sub-contract to Capstone Precision Group to manufacture the cartridges. The single-year agreement is for 800,000 rounds of .300 Norma Mag. ammunition that will be loaded with Berger .30 caliber, 215-grain Hybrid bullets and Lapua cartridge cases. It also includes 200,000 rounds of .338 Norma Mag. that Capstone will manufacture using Lapua brass and the company's .338 caliber, 300-grain AP529 projectiles.
"Our team has been working on this project for over two years and are all very proud to have been trusted to load this important project," said Bill Gravatt, Capstone's president. "It was a total team effort by everyone at Capstone, Ultra Defense and other areas of Nammo. The Berger and Lapua projectiles had already been specified for this program but now we have the honor of loading the ammunition."
 "Winning this contract was strategically very important to us in paving the way towards future long-term contracts specializing in advanced ammunition loadings," added Adam Braverman, director of Capstone sales, marketing and distribution,
The ammunition will be manufactured and tested at Capstone's facility in Arizona.
"Working with Ultra Defense and USSOCOM on this project has been a great experience," mentioned Dan Thelen, Capstone general manager. "Leveraging the bullet production and commercial ammunition capabilities of Capstone/Berger with the legendary quality of Lapua cases puts us in the unique position to deliver a World Class product to our US warfighters."
Capstone Precision Group produces Berger Bullets and Ammunition in Mesa, AZ, and it is the exclusive distributor of Lapua components and ammunition, Vihtavuori Powders and SK Rimfire. The company is part of Nammo Group, an international firm based in Norway with offices in 12 countries. It specializes in the aerospace and defense industries.