by
posted on July 25, 2023
Support NRA Shooting Illustrated
DONATE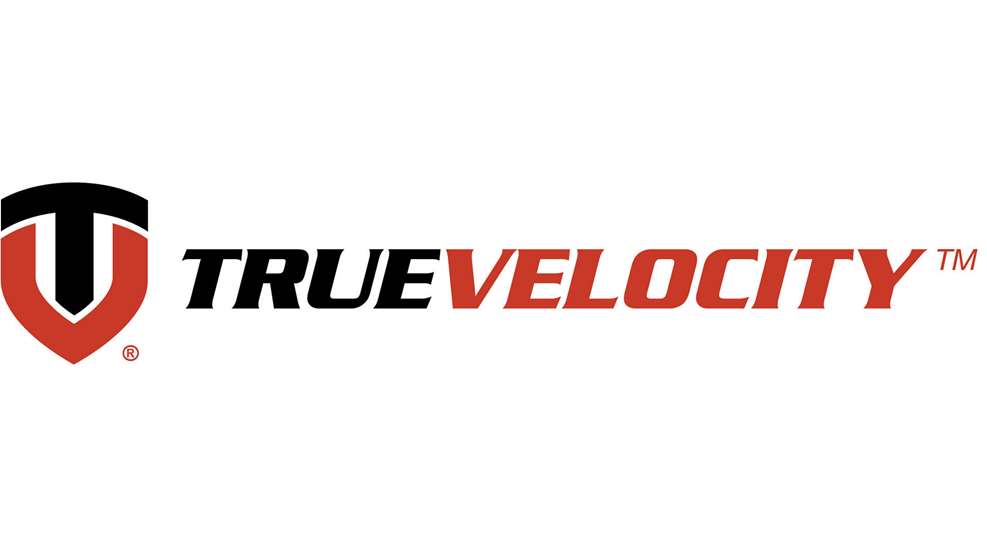 Texas-based ammunition manufacturer TV Ammo (True Velocity) has acquired suppressor technology company Delta P Design (Delta P). The move was approved by the True Velocity Board of Directors earlier this month and expands the company's portfolio of American-made ammunition technology and weapon systems.
True Velocity's initial focus was on the deployment of advanced, lightweight polymer-cased ammunition solutions in the domestic and international defense markets, as well as the U.S. commercial market. The company and its products were largely unfamiliar to enthusiasts until it submitted a 6.8 mm cartridge for consideration by the U.S. Military in its search for Next Generation Squad Weapons. The merger with Delta P, on top of the previous acquisition of Lone Star Future Weapons in November 2021, accelerates the company's expansion into a growing global market for firearm system technology made in the United States.
"We're extremely excited to make Delta P part of the True Velocity family," said True Velocity Chairman and Co-CEO Kevin Boscamp. "They've demonstrated a culture of innovation in the suppressor space that matches our standard of excellence and will only enhance our ability to take ammunition and weapon technology to the next level."
Delta P's American-made centerfire rifle suppressors and accessories enhance performance through weight, sound and flash reduction, while maintaining optimal functionality and maneuverability. It is the only suppressor technology available proven to function with full reliability on machinegun platforms.
True Velocity expects to optimize Delta P's suppressor technology for military and commercial applications in conjunction with its innovative recoil-mitigation technology and advanced weapon system designs. Foremost among those weapon systems is True Velocity's forthcoming .338 Norma Lightweight Medium Machine Gun, which is the product of more than 12 years of design and development work at General Dynamics Ordnance & Tactical Systems and more than 300,000 rounds of test firing.
"True Velocity owns world-class ammunition technology, world-class machinegun technology and, now with the acquisition of Delta P, world-class suppressor technology," said True Velocity President and Lone Star Future Weapons Chairman Craig Etchegoyen. "The only rule we have, when it comes to providing the very best technology to our warfighters, is that it must be American made. With the acquisition of Delta P, we now have the ability to provide our warriors with superior ammunition, superior weapons and superior suppressors, all made here in America."