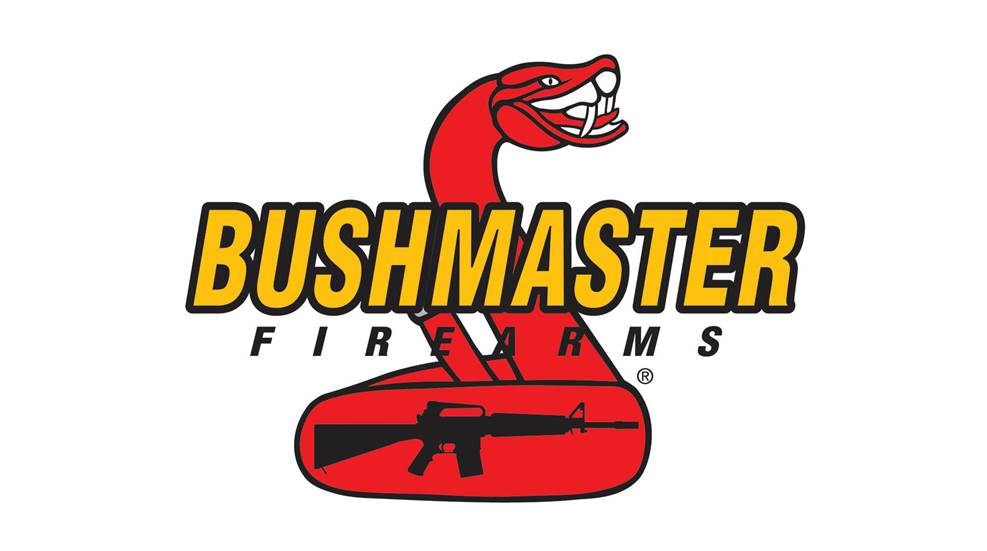 Bushmaster, a beloved brand among enthusiasts for years that fell victim when as Remington Outdoor faced financial struggles, is back in business under new ownership and management. The company—now officially Bushmaster International—has its preliminary offerings focused on variants of the XM15-E2S model, such as the QRC and M4 Patrolman's. The ACR and models chambered in .450 Bushmaster are scheduled for later release.
"Bushmaster Firearms is proud to be focusing on quality, American-made manufacturing, driven by a long history that Bushmaster  has accompanied," said company CEO Sun Naegele. "We will be using innovating and improved engineering, advanced materials, as well as the latest technology. It will always be Bushmaster's mission to push our limits of performance, so that you can push yours."
The company's roots run back more than 48 years, when Vietnam War veteran Mack Gwinn Jr. established Gwinn Firearms in Bangor, ME. After struggling financially, he sold the business to Richard Dyke in 1976. The company was renamed Bushmaster and operations were moved to Windham, ME.
After 30 years of increasing popularity and financial success the firm caught the eye of Cerberus Capital Management. At the time the private investment group was buying firearm-related firms and in 2006 it purchased Bushmaster. The gun maker became part of the Freedom Group corporate umbrella that would ultimately grow to include some of the industry's foremost manufacturers—including Remington, AAC and others that ultimately came under Remington Outdoor control. Bushmaster firearms moved out of Maine five years later, in 2011.
Remington Outdoor filed for bankruptcy in 2020 and Crotalus Holdings purchased Bushmaster. Today's re-vitalized Bushmaster International, which is based in Carson City, NV, has recently introduced a new Dedicated Marksman 2 Stage Trigger. Sales are also live on its website and the company's guns are already filling distribution channels.