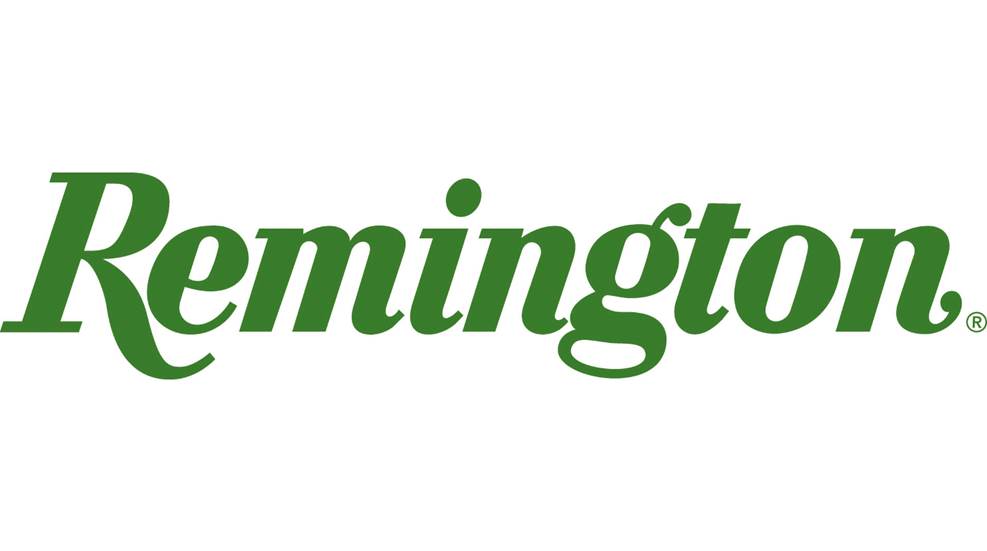 Remington Firearms announced this week it is moving its headquarters from Ilion, NY, to Georgia. Plans include opening a factory and research operation at a site in LaGrange, GA.
Investment required for move, which is southwest of Atlanta, is estimated at roughly $100 million. A total of 856 people are anticipated to be hired for the operation over the next five years.
Remington CEO Ken D'Arcy said in a press release announcing the relocation that, "We are very excited to come to Georgia, a state that not only welcomes business but enthusiastically supports and welcomes companies in the firearms industry."
Roundhill Group purchased the Remington firearm manufacturing business for $13 million during Remington Outdoor bankruptcy proceedings in late 2020. The corporation, which included Remington Ammunition, Barnes Bullets, Marlin, Bushmaster and many others was sold in separate pieces to various high bidders.
"Georgia's firearms industry is responsible for thousands of jobs and millions of dollars of investment in our communities," said Georgia Gov. Brian Kemp (R). "I am a proud owner of some of Remington's first-class product, and now, I am excited to welcome them to their new home in the Peach State."
A union spokesmen for workers at Remington's Ilion, NY, factory said he had no information whether any staff at the site would be affected. The company has recently called back 200 employees—who were laid off during bankruptcy proceedings—and resumed manufacturing. Its first 870 pump shotguns rolled out of the factory in late summer.
Remington's one of many gun company's leaving the northeastern United States for more Second Amendment-friendly business environments. Smith & Wesson announced in late September that a significant portion of the company was relocating to Tennessee.
One building has already been secured by Remington in LaGrange, according to the city's economic development director. Plans include expansion into various renovated and new facilities in the city.