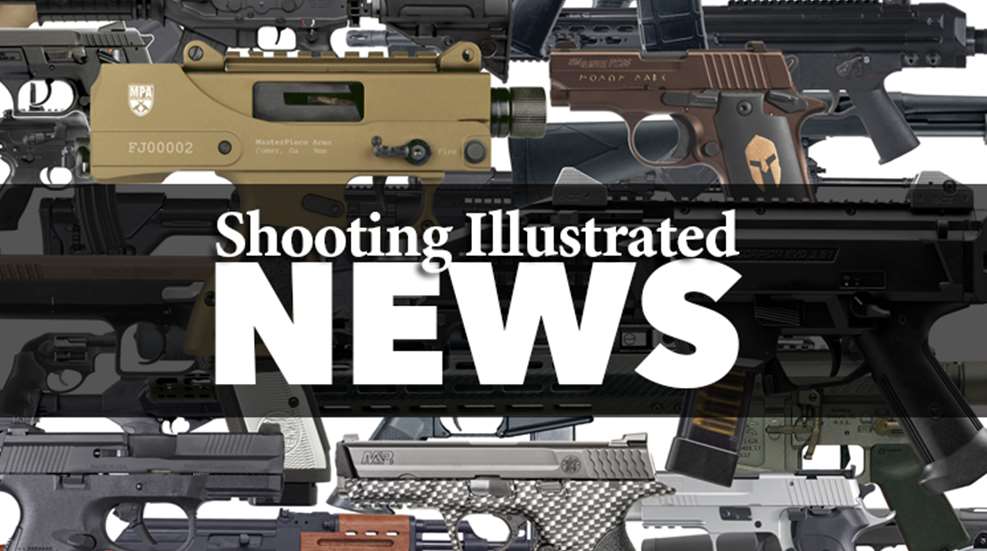 Members of the U.S. Army Reserve, by the nature of their service, don't always have the opportunity to hone their marksmanship skills as do their enlisted counterparts. To address this, the Reserve has created a mobile marksmanship training team (MTT) that travels the country to help units improve shooting skills and range scores.
1SG Michel Sauret of the 416th Theater Engineer Command reports this week for U.S. Army media that the MTT specializes in small arms—from pistol to squad-level machine gun—training unit sizes from 70 to 150 soldiers. The training has shown to improve qualification numbers in units from 80 percent to the mid or high 90s.
"I think people have a tendency to be a little intimidated by marksmanship. If they do it only once a year, and that once a year is qualification, then marksmanship [becomes] a perishable skill," said SGM Mark Bearnson, noncommissioned officer in charge of the Army Reserve Service Rifle Competition Team.
There are approximately 200,000 soldiers in the Army Reserve, and, at this time, only one MTT. Most units rely on members of their own organization to prepare for the range, and many of them have never received advanced marksmanship training. As a result, Army Reserve Soldiers don't always receiveadequate range time to remain sharp, according to CPT Samuel Kirk Freeman, an MTT instructor for two years.
"They haven't had enough time on the gun, as we say, [not] enough trigger time to screw it up a thousand times," said Freeman. "The average Reserve Soldier qualifies, what, once a year?"
The MTT is comprised of eight dedicated instructors, working within an umbrella of the Army Reserve Marksmanship Program. The program includes three championship teams: service pistol, service rifle and combat. They compete at various matches to perfect their shooting skills.
"They always leave a better marksman," said CPT Freeman. "A lot of it is dispelling myths, and just making sure they understand it's these simple, easy fundamentals [that make them better]."
Due to size limitations and budget constraints, the MTT currently provides about 10 to 12 training missions each year. In addition to their marksmanship duties, the current pool of about 70 expert shooters have other Army Reserve obligations, in addition to full-time civilian jobs.