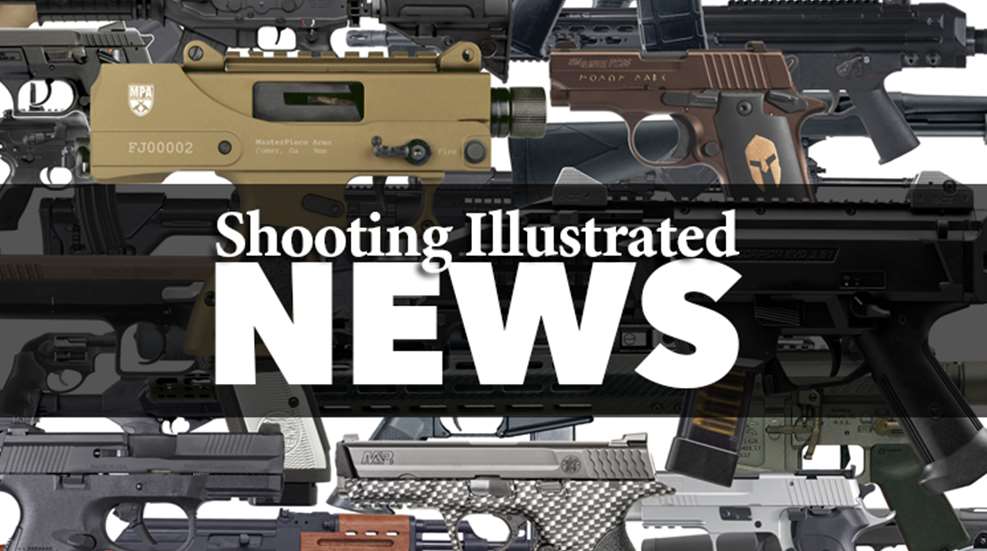 The U.S. Army has announced it will delay the release of a much-anticipated request for proposals (RfP) for a new sidearm to replace the Beretta M9. The request "has been delayed until further notice in order to allow for improvements to the RfP as a result of feedback received from industry," the Army said in a Jan. 21 message to Congress.
Originally projected for a Jan. 2 release, the Army decided to delay the RfP beyond January "to allow for improvements to the RFP as a result of feedback received from Industry," according to a notice posted on the government solicitation website FedBizOpps.
Small arms manufacturers have been awaiting the RfP and a chance to compete as the supplier of the Army's new Modular Handgun System (MHS) sidearm, which would replace the sidearm Beretta has supplied since the mid-1980s.The delay will provide manufacturers with more time to develop complete kits for the competition as well as work with the military to shape the direction of the MHS program to ensure that the next military sidearm meets the needs of today's soldier and airman.
The Army has been moving toward replacing the M9 Beretta handgun, the branch's official sidearm since 1985, for the past two years. It announced the MHS competition with a Request for Information from industry in January 2013. A draft solicitation was issued in September.
According to The Army News this week, Beretta has pushed back, alleging the Army didn't formally share concerns that emerged through numerous soldier complaints about the M9 prior to 2013. The company proposed an improved M9A3 under the current contract, an upgrade separate from the competition. Beretta said the new model addresses most of the Army's concerns with the M9 and reasons for the MHS for less cost, according to the report.
According to the draft solicitation, a specific caliber is not indicated under the RfP. Some complaints about the M9 included insufficient power of the 9mm, and the Army has suggested it will consider.40 S&W or .45 ACP. The FBI switched to .40 S&W in 1986, though according to a new RfP released by that agency, it is scheduled to return to a 9 mm later in 2015.