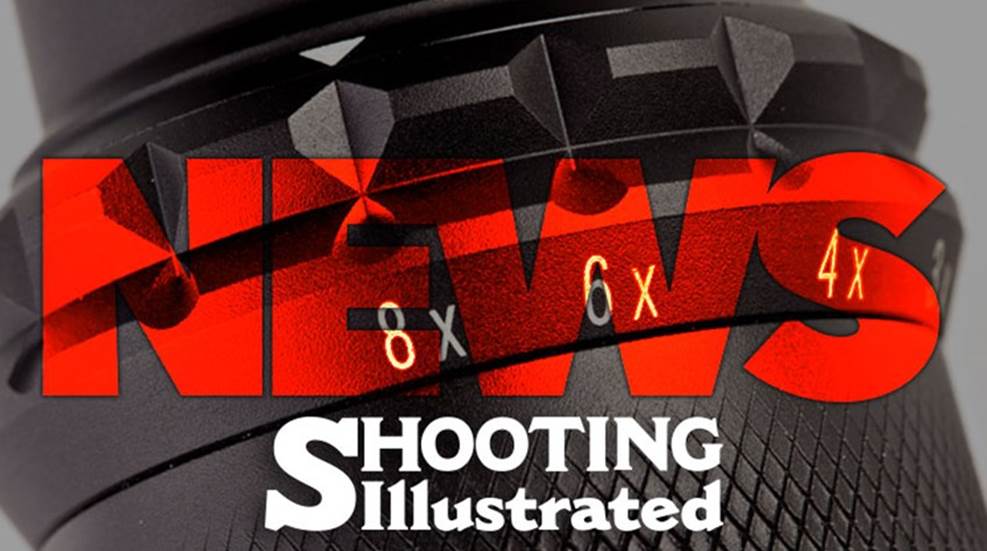 It's summertime. And that means it's time to roll up your sleeves…even if you're wearing a long-sleeved camouflage U.S.  Army uniform.  
For several weeks now, Army social media has been buzzing with intense chatter and debate about a pressing issue among soldiers. 
The passionate dialog centered on the crucial question: Camo in, or Camo out?
The debate began in mid-June when soldiers at Fort Hood, TX, were given permission to begin rolling up their sleeves for a 10-day period, when visited by Sgt. Maj. of the Army Daniel Dailey and Chief of Staff of the Army Gen. Mark A. Milley. At the time that permission was given, the sleeve rolling was considered an experiment for a possible Army-wide policy, according to a spokesman. 
In the two-week interim, soldier feedback on the issue populated social media sites. In a June 21 post on the Army Facebook page, the question was asked: "Let your voice be heard!! If you're a #USArmy Soldier, the #15th SMA wants to know what you want: Camo in or Camo out?" 
And now, just in time for the Fourth of July holiday, it's official, according to the Army News Service. 
Camo out!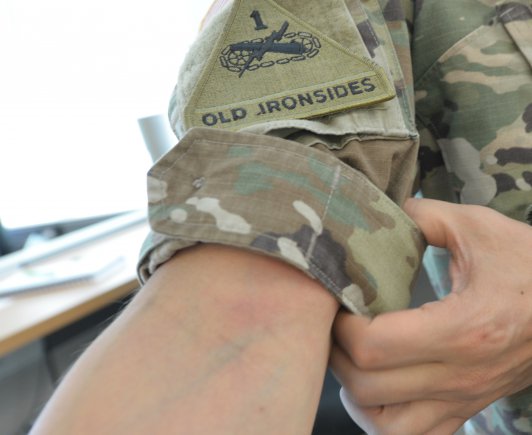 A memorandum signed by LTG James C. McConville, deputy chief of staff, G-1, on June 28 authorizes soldiers to roll up the sleeves on universal camouflage pattern, operational camouflage pattern and Operation Enduring Freedom camouflage-pattern Army Combat Uniforms (ACUs), effective immediately. 
"We're going sleeves up, camo out," said Sgt. Maj. Dailey. 
Under the order, sleeves may be rolled above the elbow, right-side out with the camouflage pattern showing. They should be rolled no more than three inches above the elbow, according to the memo, and this method will be used primarily in garrison. 
In addition, during field training exercises or operations, upon approval of the commander, sleeves may be opened and cuffed inward above the wrist on the forearm. However, soldiers were reminded that safety always trumps the new sleeve-rolling authorization. 
"Like when you're in a combat vehicle, the sleeves have to go down," Daily said. 
There will be no time restrictions on the new policy. 
"For instance, company commanders in Hawaii can make the decision to go sleeves up any time of year," Daily said.