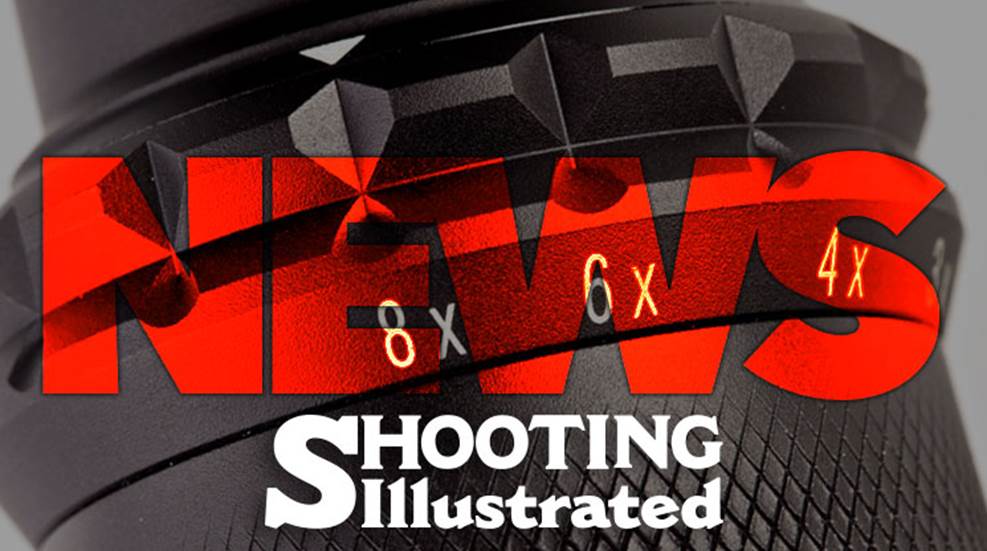 The U.S. Army Special Operations Command is planning to switch from Android smartphones to iPhones for its Tactical Assault Kits in an effort to improve communications reliability, according sources reporting Department of Defense news this week. 
The news outlet DoDBuzz.com reported the switch from Android, and specifically Samsung devices, is largely due to reliability issues for Army special operations forces that engage in unconventional warfare, special reconnaissance, direct action, foreign internal defense and counterterrorism missions. 
The United States Army Special Operations Command (USASOC), the branch charged with overseeing the various special operations forces of the U.S. Army, will reportedly switch to the iPhone 6S in its tactical assault kits, which are used by soldiers on special missions. 
The report suggested the Army found the iPhone superior for apps designed to present maps and live feed of an unmanned aircraft system (UAS) or a drone, in addition to other quickly accessible information, like a weapons and ammunitions guide. Other apps assist with high altitude jumps; another can detect radiation. While Defense Advanced Research Project Agency (DARPA) helped develop the program on Android due to the operating system's open platform, Apple's hardware is apparently superior enough to warrant the switch, according to reports. 
"When trying to run a split screen showing the route and UAS feed, the Android smart phone will freeze up and fail to refresh properly and often have to be restarted, a process that wastes valuable minutes," DoDBuzz.com reported, citing its source. 
Online tech blogs and Apple/Mac sites were abuzz with the news of the apparent switch this week. 
Apple gear has been issued for use by the American military for years. In 2010, the U.S. Army gave soldiers iPods in Afghanistan and Iraq, equipping each with language modules for Iraqi Arabic, Kurdish, Dari, and Pashto. Further, in 2013, the Department of Defense suggested iOS 6 devices were safe to connect to Pentagon networks and to be used for low-level security clearance work. Before that, it used 470,000 BlackBerry devices, 41,000 Apple ones and 8,700 products running Android, according to Gizmodo.com. 
The Army has not officially confirmed the switch.