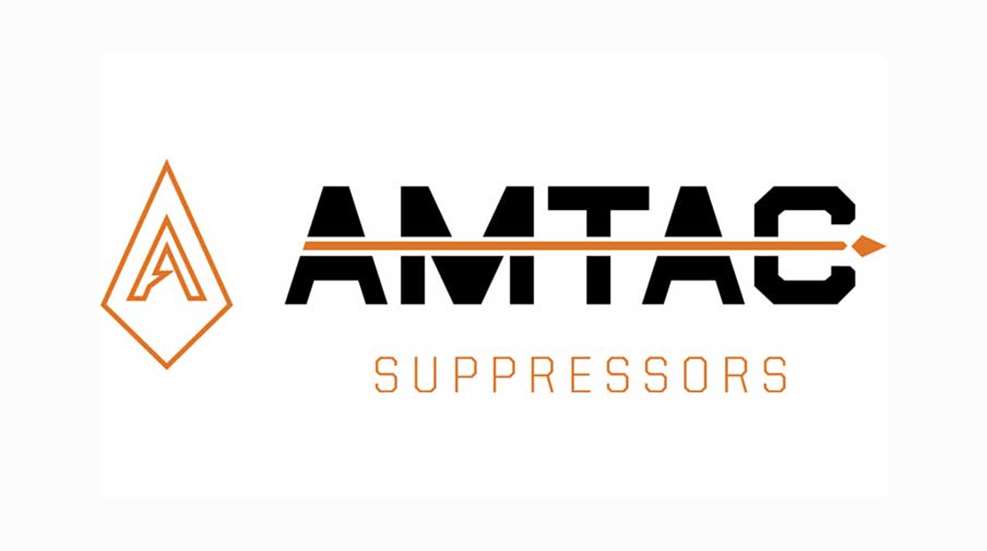 Aegix Global announced in December 2019 that it had acquired AMTAC, a respected manufacturer of suppressors. Financial details of the acquisition were not disclosed.

"AMTAC has a solid history and a rich legacy of designing and manufacturing world-class suppressors," said Chet Linton, CEO of Aegix Global. "We were attracted to the company by its reputation for quality and innovation, which can be seen in a patented over-barrel design that delivers a number of unique benefits. This deal creates the opportunity for Aegix to expand our selection of safety equipment for law enforcement and military as well as retail clients while raising the bar for the whole industry in terms of customer service. It also furthers our mission to help safeguard and improve the lives of those who are dedicated to serving and protecting us."

Hearing loss and tinnitus from noise exposure are the top two most prevalent service-connected disabilities, according to the 2018 Annual Benefits Report from the U.S. Department of Veterans Affairs. AMTAC Suppressors are specifically designed to reduce the noise of firearms from hazardous to safe decibel levels.

Linton said the AMTAC line will always be made in the USA with high-quality materials and machined to exacting tolerances and military specifications. To increase efficiency, Aegix will leverage a highly experienced manufacturing partner that is fully FFL- and SOT-licensed to manufacture NFA firearms. They have advanced automated capabilities and are well capitalized to manage growth. This will enable Aegix to not only easily meet increased volume demands, but also to have inventory on hand to fulfill orders within 72 hours.

Aegix is headquartered in Salt Lake City, UT. It is focused on making a positive global impact by providing mission-specific resources, leading technology, equipment and practical and tactical training to those who are first on scene, in combat or gathering intelligence.