by
posted on June 18, 2013
Support NRA Shooting Illustrated
DONATE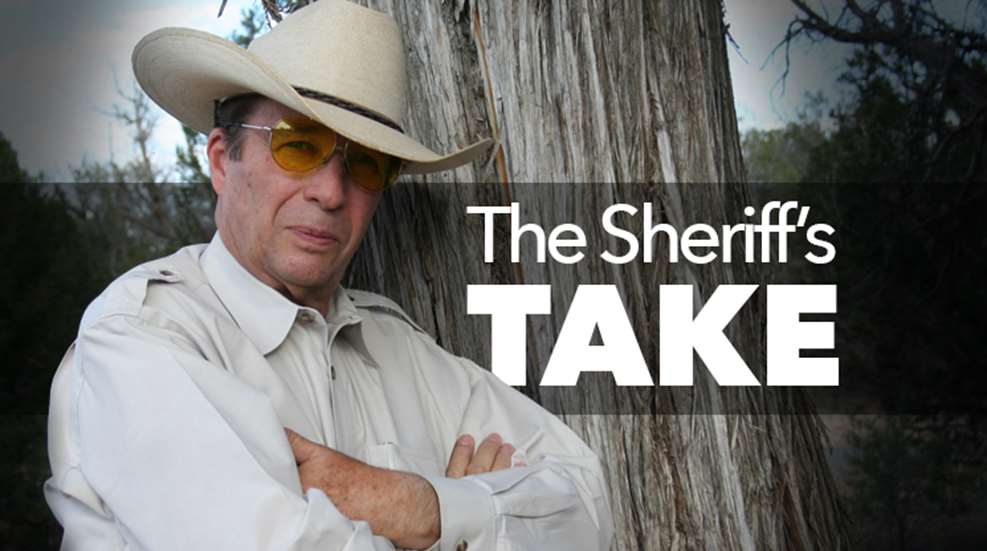 Since we've been talking about welcoming those who are new to personal defense and the shooting sports, here is another way to help them get started off on the right foot. They need a copy of "Handgun Training for Personal Protection," by Richard Mann.
Mann cuts through all the "mall-ninja" BS and delivers sound advice in plain English. He starts out by immediately sharing the secret to accurate shooting, and then does an excellent job of explaining the Modern Technique of the Pistol. I also admire Richard for giving proper credit to Col. Jeff Cooper for developing this technique of managing the fighting pistol that has yet to be improved upon.
Mann also discusses the values and virtues of many of the modern accessories available to the defensive shooter. Modern iron sights, lasers, red-dots and weapon-mounted lights are all covered in his book.
What I appreciate most about Richard Mann and his new book is he doesn't use it to further some personal agenda. He doesn't have property for sale and he doesn't use super-ninja double talk to try to convince folks he is the latest and greatest gun guru. Instead, he evaluates the Modern Technique in simple language that will be especially easy for new shooters to understand. And, it is a good blueprint for staying alive. By the same token, "Handgun Training for Personal Protection" is also a good refresher course for those of us who have been shooting for some time.
Obviously, no one is going to learn to be an adequate defensive shooter by reading a book, but Mann's work will point the new folks in the right direction to obtain that proper training, and it will remind us older hands of the importance of applying the basics to solve a problem.
"Handgun Training for Personal Protection" is published by Gun Digest Books and is also available on Kindle.