In February of 2018, Browning announced it was discontinuing its Hi Power line of pistols. The move took shooting enthusiasts, gun historians and many within the firearm industry by surprise, especially considering the Hi Power's more than 80 years of production and the many entities that used it since its debut in 1935—including being fielded by both Allied and Axis forces during World War II, as well as later use by the British airborne, the nation's anti-terrorist group, the SAS and even the OSS, the forerunner of the modern-day CIA.

In fact, some of the Hi Power's variants are still being used in the global war on terrorism. During its impressive service life, some sources claim more than a million Hi Powers have been made, but odds are that number is significantly higher—especially considering the number of original versions that've come out of the FN factory and numerous clones from various countries. Fortunately, a large aftermarket offers assorted parts and accessories that can make the original "Wondernine" even better.

Barrel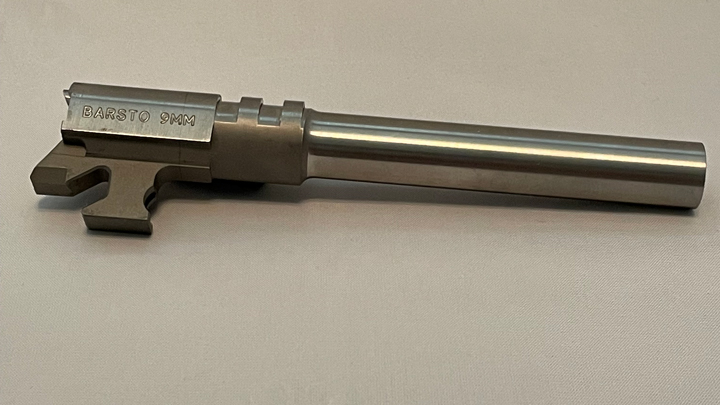 Looking to squeeze more accuracy from your pistol? A Bar-Sto Browning Hi Power Semi-Fit Barrel could help. Since 1971, the company has been producing precision-crafted handgun barrels machined from solid 416 stainless-steel bar stock that is heat treated a Rockwell hardness of 39 to 43 and boasting a tensile strength of 180,000 PSI. The machining, boring and rifling process is done in house is in-house maintain critical accuracy-enhancing tight tolerances and top-notch quality.

All handgun barrels feature a 1:16-inch twist and will require minor fitting. Best of all, since the company offers its own optional gunsmithing services, consider sending your pistol and having Bar-Sto's talented gunsmiths fit the barrel for you.  MSRP: $240. 
Grip Screws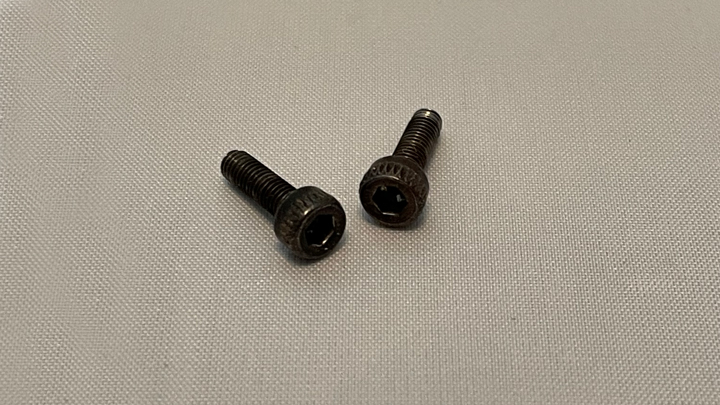 Whether out of nostalgia or necessity, if you still have the OEM pan-head grip screws in your Hi Power the odds are good that they have seen better days. An addition that's as practical as it is aesthetic, Cylinder & Slide Hex Head Grip Screws allow you to ditch the dated, damaged and/or ragged-looking grip screws and say goodbye poor-fitting driver blade, gouged grip panels and cross-threaded components.

In additional to being easier to install and remove, the screws feature a full-diameter neck, unlike similar offerings and are dimensionally the same as the factory grip screws—except, that is for the 3/32-inch hex head. Two screws and a 3/32-inch hex-head wrench are included. MSRP: $16.95.

Grips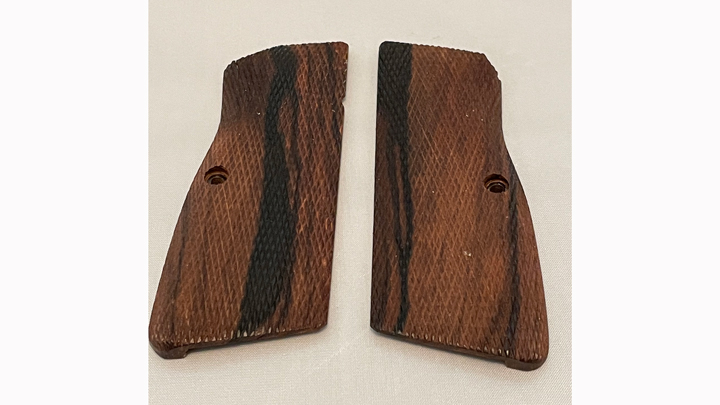 I used to believe original wooden Browning Hi Power were unmatched in comfort and ergonomics, then I discovered Navidrex Browning HP Black Micarta Grips. Available in two colors, these grips feature purchase-enhancing full-coverage, hand-cut 18 LPI checkering along with thumb and palmswells—each of which are designed to spread recoil across a greater area for enhanced comfort and control. Each panel are also relieved for compatibility with ambidextrous thumb safeties. They are also available in rosewood. MSRP: $50. 
Sights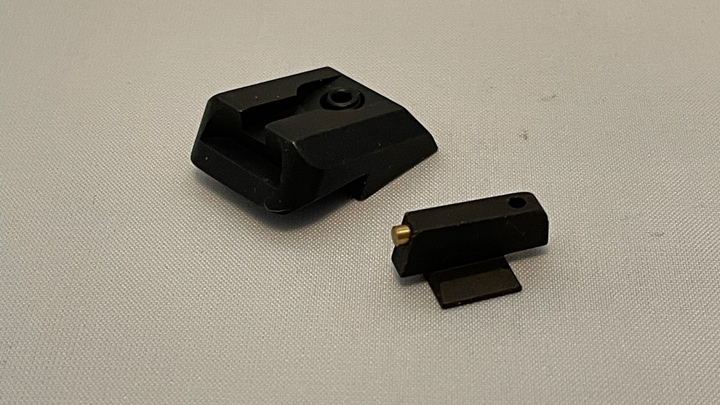 Available for two Hi Power models, Novak LoMount Sights offer a rock-solid alternative for those looking for suitable self-defense options. Available configurations include elevation-adjustable models, plain-black, green or red fiber optics, tritium ampules or even a brass or 14-karat gold front bread for high visibility.

The company even offers a rear sight notch that has been widened to .170 inches, which fosters faster target acquisition with more light visible on each side of the front-sight blade—especially in low-light situations. Each requires fitting by a gunsmith, or the talented staff at Novak's can help. MSRP: $34.95 (plain-black rear LMBHP01); MSRP: $49.95 (brass bead front DFS01-BB.215). 
Magazines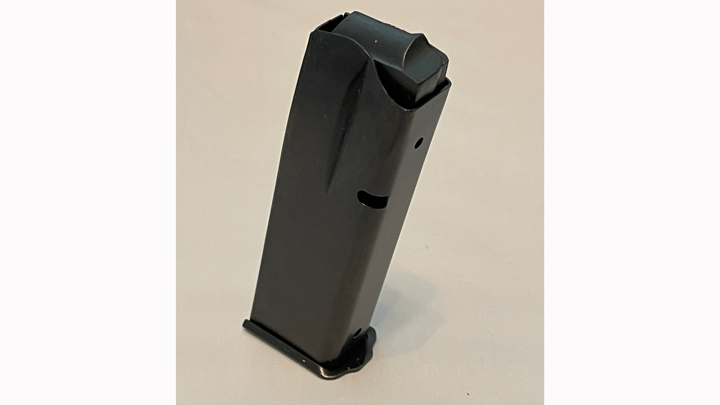 Need more magazines for your Hi Power? Constructed from heat-treated carbon steel, ProMag Industries' Browning (13) Rd Hi Power Magazine combines an aftermarket option with the standard 13-round capacity and a corrosion-resistant black-oxide finish. A glass-filled-nylon follower ensures smooth feeding, while a chrome-silicone spring allows for long-term, fully loaded storage without losing tension. Verifying capacity is easy, thanks to two rear witness holes. For those in need of having even more ammo on tap, the company also offers a 32-round Hi Power magazine. MSRP: $23.99.