by
Shooting Illustrated Staff
posted on January 22, 2023
Support NRA Shooting Illustrated
DONATE
Holosun is known for building rugged, innovative optics that are easy on your wallet. That legacy continues at this year's SHOT Show with new products that are sure to shake things up once more. 
DRS-NV Night Vision Optic And DRS-TH Thermal Optic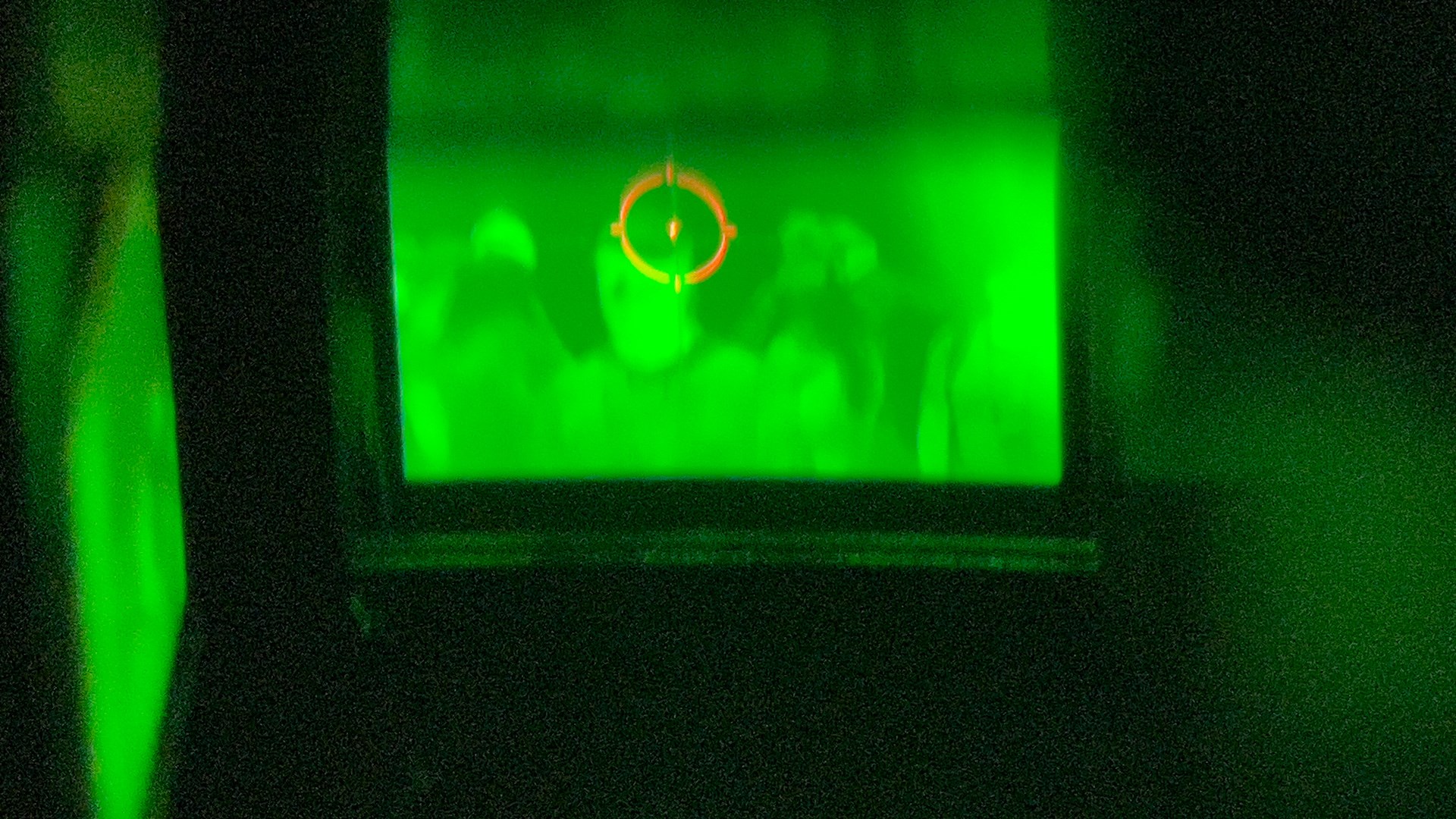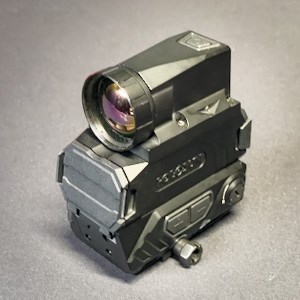 First up is two new optics for use when things go dark. The DRS-NV (Digital Reflex Sight-Night Vision) is a combination red dot and digital night vision sight that fuses Holosun's red dot sight technology with digital night vision capability. The DRS-NV features an LED MRS (Multi-Reticle System) with two digital reticle options, 1024x768 resolution digital night vision sensor with up to 60 frames per second and 8X digital zoom. There is also digital image and video recording with on-board storage and the sight is powered by an 18350 rechargeable battery. A Pro model of the DRS-NV will have a larger sensor size for greater definition and clarity. 
Holosun also announced a new thermal optic, the DRS-TH. The DRS-TH will feature five different thermal image modes including White Hot, Black Hot, Highlight, Outline, and Fusion modes. There will also be a DRS-TH Pro version that increases the thermal sensor resolution by 33 percent. Final feature sets and final release dates have yet to be set on these optics, but look for them to come in at a price point that is sure to shake up this sector of the market. 
SCS Sights for H&K VP9, SIG Sauer P320 and S&W M&P 
Holosun first unveiled the SCS-MOS sight at the 2022 SHOT Show. Rather than using a large replaceable battery, the SCS uses a solar cell and a small internal battery to power the dot and can potentially operate indefinitely, with up to 20,000 hours of battery life. Another benefit of not having an internal battery is that it reduces the size of the SCS, allowing the sight to to co-witness directly with standard iron sights on your pistol. 
The first model was set up to mount directly to a Glock MOS slide without the need of an adapter plate, and now for 2023, Holosun is rolling out three new models that will mount directly to the slide of either a SIG Sauer P320, H&K VP9 or a Smith & Wesson M&P full size or compact pistol. All of these sights use a green reticle and can switch between a 2MOA dot or Holosun's MRS (Multi-Reticle System). 
Solar Charging Rifle Sights (SCRS)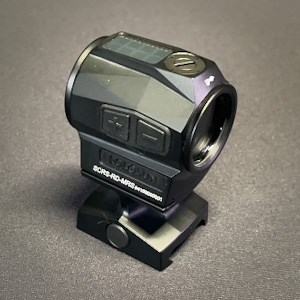 The SCRS uses the SCS technology from the SCS pistol sights to build a compact rifle optic based around a 20mm tube. The sight has two modes: An advanced auto mode that uses multi-directional light sensors to automatically adjust the reticle intensity settings and a manual mode with direct adjustments of the reticle intensity. The SCRS will fit on a Holosun 509T footprint for other applications and is available with a either a 2MOA dot or MRS (Multi-Reticle System) and with either a red or green reticle. 
Holosun looks to have these new products on the shelves of your gun store later this year. For more information on these new optics, or other products from Holosun, please visit holosun.com.