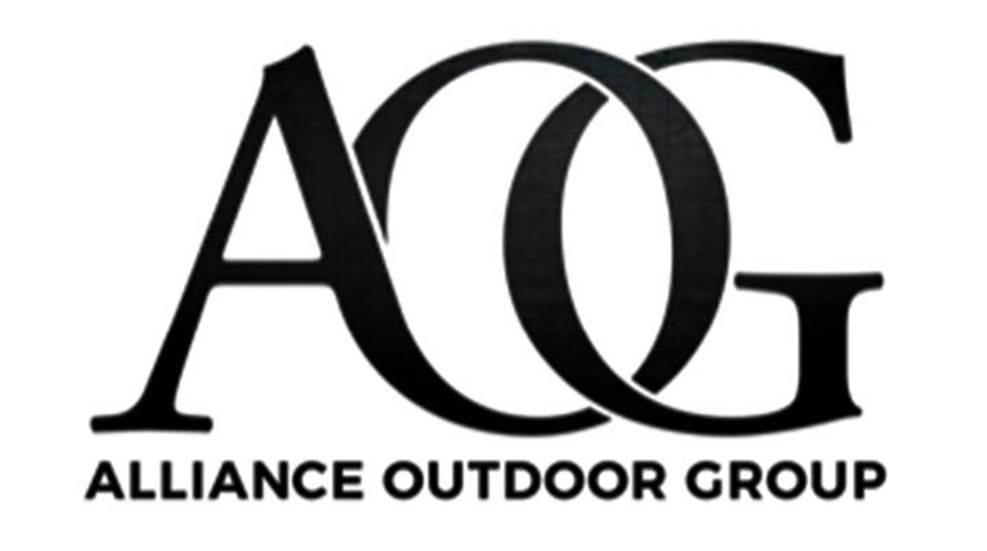 Alliance Outdoor Group (AOG), based in Lakeville, MN, has acquired Stealth Project, a Minnesota-based company that has invested 15 years in research and development of advanced suppressors that display no point-of-impact shift and feature minimal blowback with no baffle strikes. The firm's designs perform differently than the 100-year-old baffle systems by utilizing a patented helical core designed with Accelerated Gas Technology.
"The AOG team is very excited to add Stealth into its family," said Nathan Stieren, CEO of AOG. "This deal brings together a solid and experienced team with the greatest suppressor technology on the market today. Our focus is building larger U.S. manufacturing facilities, investing heavily into R&D, and expanding Stealth's reach through the AOG's network. The hard work our integration teams have completed the last few months has allowed us to provide a seamless transition for employees and customers."
Stealth Project fits the AOG portfolio of brands that are known to be quiet and effective; X-Stand Treestands, Sniper Treestands and Rambo Electric Bikes. The latter manufactures battery-powered E-Bikes designed to tackle the outdoors in relative silence and ease. Its models vary from 500 to 1,000 watts power sources and most feature the rugged build and tread footprint that make them a great choice for a variety of pursuits.
The move to acquire Stealth Projects was recently finalized, although the effort began in 2020. An official announcement was made on May 21 and on May 26, the Ottumwa (IA) Courier reported that AOG has qualified to receive a forgivable loan from the Iowa Economic Development Authority for $150,000, along with tax incentives, to help underwrite a move to Centerville, IA. The company expects the cost of its relocation to run around $2 million and anticipates it will hire 25 employees from the area.