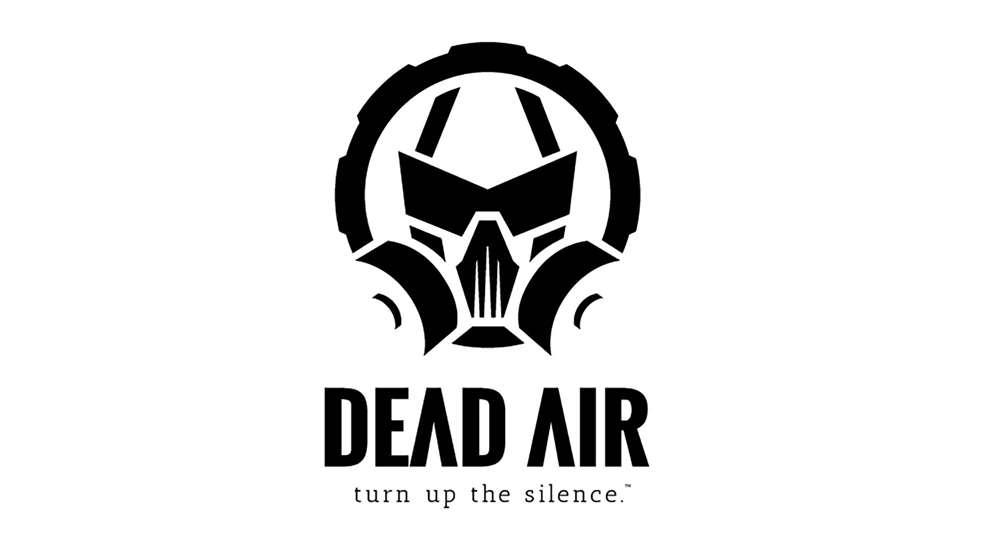 Dead Air Silencers has officially launched a new world headquarters and warehouse facility in Heber City, UT. The newly built 9,000-square-foot facility provides the space required to meet demand for the company's suppressors and support the company's expanding operations worldwide. An official live grand opening will take place this spring.
"We are incredibly excited to move into a facility that meets the needs of our ever-growing business," Dead Air Silencers CEO Ernie Beckwith said. "The new headquarters will house multiple offices and conference spaces as well as providing us with the means to warehouse and distribute Dead Air products. Additionally, we will have full capabilities to conduct in-house quality control as well as research and development. To say we are excited to have a new home is an understatement. This is our fort, our base from which we will launch the next generation of Dead Air Silencers."
Dead Air Silencers was founded by industry veterans Mike Pappas and Todd Magee—both former employees at SilencerCo—in 2014. The next year the company's 7.62 Sandman-L suppressors were part of a contract with Bergara to provide complete precision rifle systems to the Atlanta, GA, Police Department SWAT team.
The company offerings have expanded significantly since, harnessing an all-new versatility for enthusiasts. Its KeyMo mount allows select company suppressors to be mounted directly onto compatible muzzle devices. Other models feature interchangeable endcaps that allow owners to selectively add the advantages of a flash hider or brake to the configuration.
Despite the rapid growth in demand, the company remains true to the mission statement of "No Quarter," singularly focused on the use of the best materials, designers and manufacturing techniques in the products it makes for the military, law enforcement and civilian markets. It offers rifle, pistol and rimfire suppressors, along with a long list of accessories.