by
posted on March 30, 2021
Support NRA Shooting Illustrated
DONATE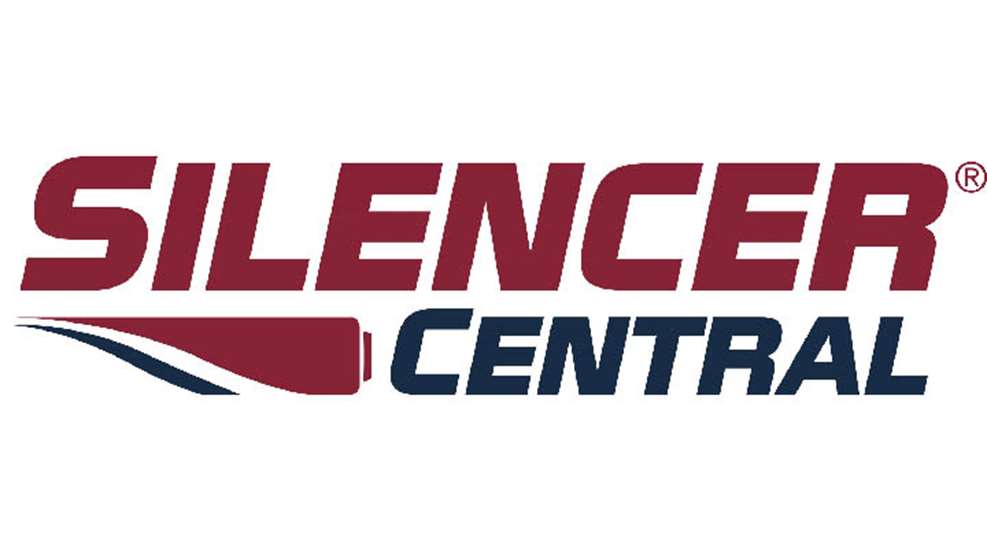 Silencer Central has acquired a new 35,000-square-foot building on 11.5 acres in Sioux Falls, SD, to centralize multiple operations and serve as its new headquarters. The company currently has more than 125 employees across the country, but to meet the increased demand for its services and suppressors, plans include the addition of 100 more staff members by the end of the year.
"Our growing business model has simplified the silencer purchase process across the country propelling our operations into high gear," said Brandon Maddox, CEO of Silencer Central. "The increase in demand has allowed for steady growth. We originally planned to build our own facility, but we found a unique opportunity here that we couldn't pass up. We're thrilled that Silencer Central was able to take ownership of an unoccupied building right here in Sioux Falls."
Suppressor sales were growing significantly, even before 2020 rewrote the record book for gun sales. The number of law-abiding citizens with an NFA tax stamp for one nearly doubled between 2016 and 2019. Figures from the Bureau of Alcohol, Tobacco, Firearms and Explosives' annual "Firearms Commerce in the United States" report indicate ownership increased from 902,805 to 1,750,433 (data from 2019 is the latest available from the bureau) in that three-year period.  
Silencer Central started as events-based South Dakota Silencer in March of 2005, but in 2020 rebranded, expanded to all 42 states where suppressors are legal and established an innovative method of financing while awaiting tax stamp approval. Renovations for its new headquarters are underway, although many of the existing features—including high-tech security system—were already an ideal fit for operations. The new state-of-the-art facility will combine the company's Sioux Falls and Harrisburg operations, and will house corporate headquarters, sales, operations, CNC barrel threading and warehousing.