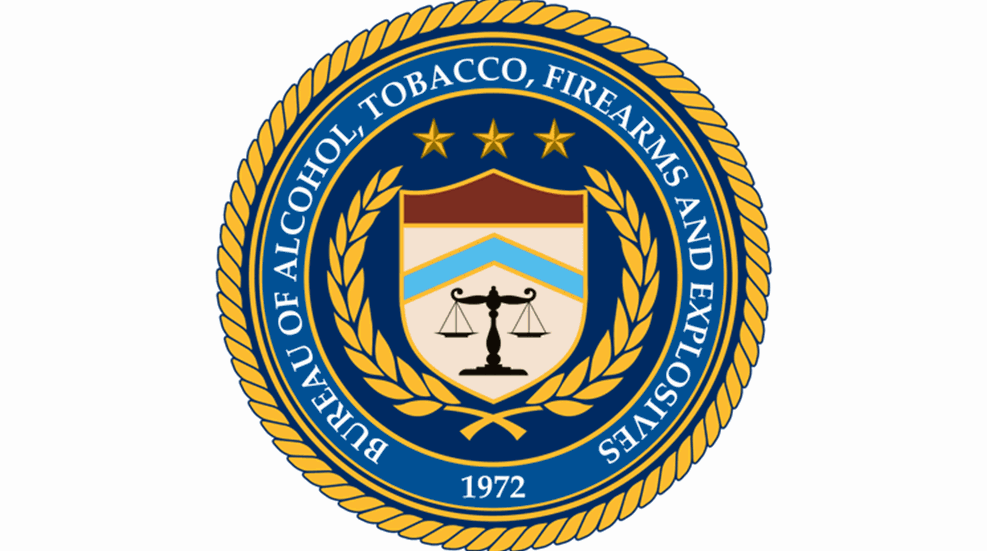 The Department of Justice's Bureau of Alcohol, Tobacco, Firearms and Explosives (BATFE) is accepting public comment on proposed changes to Form 4473—used to process NICS background checks during the transfer of a gun—until Feb. 24. The Federal Register listing [PDF] indicates submitted input must be limited in scope. Quality and clarity of wording, whether the modifications improve the division's ability to perform its duties and burden on end users are some of the subjects specifically listed in the posting.
The most noteworthy change for enthusiasts is that the inventory of transferred firearms , with serial numbers and descriptions, come at the top of page 1 [PDF] instead of buried on the previous version's second page [PDF]. Total fields are available for guns is three instead of the previous form's four.


"Non-binary" is added in the sex field options, too. The section inquiring if the transferee is under indictment for a felony would also now ask, "…or are you a current member of the military who has been charged with violations of the Uniform Code of Military Justice and whose charges have been referred to a General Court Martial?"
In addition, the question regarding whether the person has ever been convicted of a misdemeanor of domestic violence would, if approved, include,"…or are you or have you ever been a member of the military and been convicted of a crime that included, as an element, the use of force against a person as identified in the instructions?" A variety of boxes and questions have been moved for clarity and continuity, apparently, and the "county" of residence field now includes "Parish/Borough."
If approved, the previous form 4473, which went into use on Jan. 16, 2017, becomes obsolete and will no longer be accepted. FFLs and enthusiasts are encouraged to submit comment using the contact information provided on the Federal Register posting.