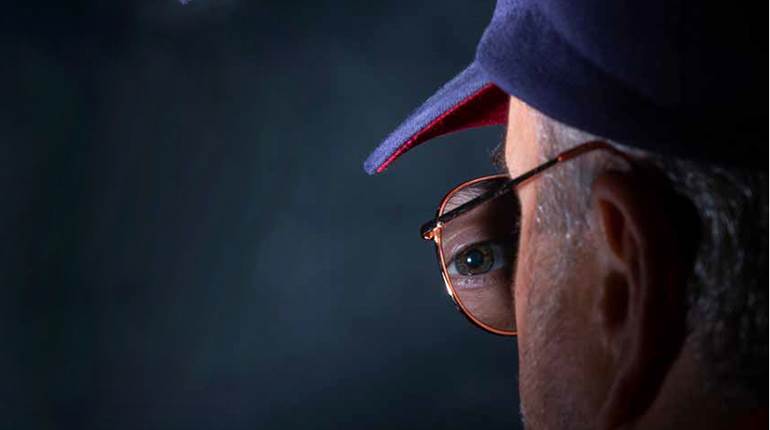 What is the Greatest Defensive Skill?
You can say what you want to about your favorite defensive school or those advanced-fighting techniques you learned, but the greatest defensive skill that a person can develop is simply awareness. I will freely admit that developing effective awareness is anything but simple, but being able to spot trouble before it is close enough to get in your face will certainly save you from a lot of trouble and possibly even some pain and grief.
The Maverick 88 is a no-frills cousin of Mossberg's legendary Model 500 pump-action shotgun, and although the two guns are aesthetically and mechanically similar they are not identical guns.

Since tomorrow is the Fourth of July, we wanted to bring a uniquely American episode, and figured that the .357 Magnum revolver is about as American as you can get (we covered the 1911 last year!).