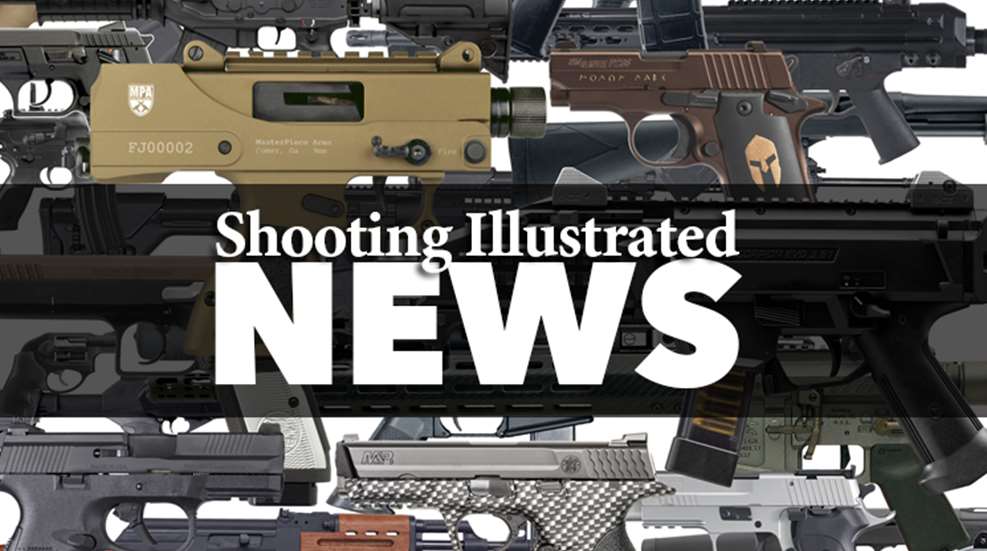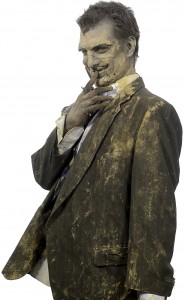 In our May issue, we ran an article by Bryce M. Towsley on how to survive the zombie apocalypse. Obviously, there was a rather large element of humor in the story, but also some practical tips for self-defense and survival during a prolonged emergency. We did so despite the fact that some have said the zombie craze is on its way out when it comes to guns and shooting gear.
Certainly, there are fewer new zombie products being introduced in 2014 than in 2010 or 2011, but legacy zombie products still sell quite well according to sources in the industry. Furthermore, Hornady's 2014 Zombies in the Heartland event is expecting record attendance. Still, it does seem like the trend that was so popular just a couple of years ago is showing signs of petering out.
What do you guys think? Is the zombie thing done, or does it continue to have slow, plodding legs?