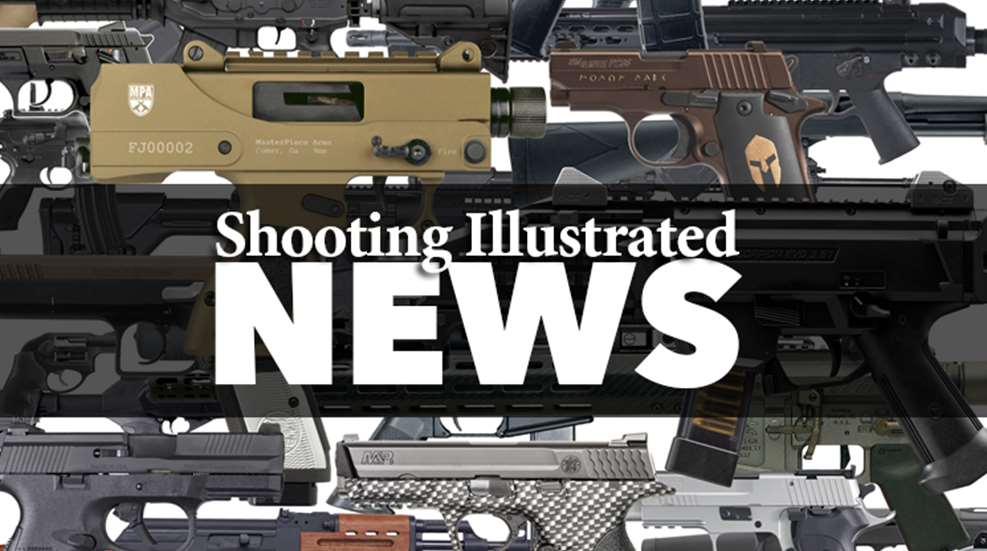 A lot of folks think that they need to unload their magazines in order to prolong the life of their magazine springs. For some reason, this myth is persistent—no matter how many times we debunk it, people still bring this idea up on a fairly regular basis.
We've had Gunsite instructors, SIG Sauer Academy instructors and some of the top competitive shooters destroy the notion that keeping magazines loaded damages springs, but we still hear people insisting one must empty a magazine before storing it to keep the mag springs fresh and reliable. In an effort to quash this falsehood once and for all, I offer a simple experiment you can do at home and in complete safety.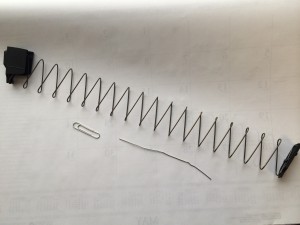 Take a normal paper clip. Notice how, when you take it out of the box, it is bent in the standard paper-clip shape and it is no weaker than any other paper clip. Now, straighten the wire—"unbend" the paper clip. Once you've done this, put the wire down. Does it break? Of course not. It just sits there, doing nothing.
Okay, so we've established that unbending a paper clip does not destroy it, but what does? Take the wire that was once a paper clip and bend it back into the paper-clip shape. Then, unbend it again. Repeat this process a bunch of times, and the wire will, in fact, break.
What does this prove about magazine springs? Yes, a paper clip is not made from high-quality spring steel, and yes, magazine springs are sturdier, but the principle is the same. If it remains in its compressed or uncompressed states, a metal spring does not wear out at all. Repeatedly moving it from compressed to uncompressed, however, will weaken and eventually break the spring. So, by constantly loading and unloading your magazines, you are actually shortening the life of the springs, not prolonging them.
While I know this myth will likely survive my thorough debunking of it, I do hope at least some of our readers realize that this oft-repeated range-commando advice is baloney. You can store your magazines loaded without worry.