by
posted on August 5, 2014
Support NRA Shooting Illustrated
DONATE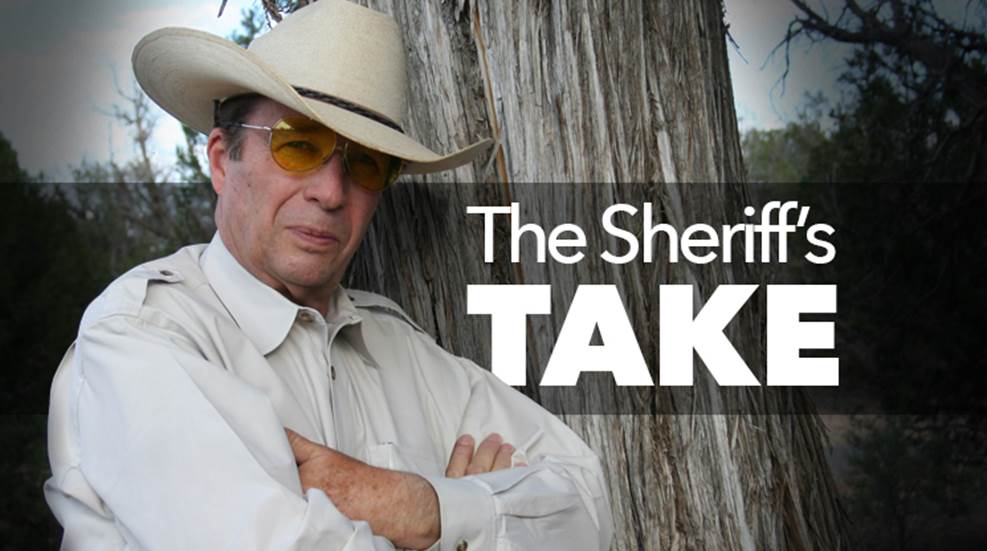 Since I have been experimenting with semi-automatic pistols—never mind exactly how long ago that has been—I have heard the statement made that 80 percent of pistol malfunctions are the fault of the magazine. While I don't doubt the meaning of that statement, I do doubt anyone has ever run extensive tests to determine it is exactly 80 percent. So here is what I believe: The majority of pistol malfunctions can be traced to a faulty magazine.
Pistol magazines can be cracked and deformed by dropping them on a hard surface. The feed lips of the magazine can be mis-shapen by inserting them into the gun and then smacking them home with the heel of your hand, like your favorite movie hero usually does. And, theoretically, the magazine spring could be weakened by leaving the magazine loaded for long periods of time, although this is far more common in double-stack magazines than in singe-stack units. Usually, malfunctions due to a weakened mag spring are due to the shooter buying a cheap magazine to begin with.
The defensive shooter should never skimp when it comes to buying magazines for his pistol. Yes, I know they are expensive, but get the best you can afford. They will simply last longer. In fact, I have two sets of magazines: The ones that I use for practice and the ones that I carry for my own protection. I use the practice set a lot, but I only shoot the carry mags about three times per year, when I shoot up my carry ammo and load fresh stuff. Whatever you program may be, it is critical for your carry mags to be kept clean and they should be inspected on a regular basis for any sign of damage.
What I don't understand are those shooters who continue to keep a magazine even after it has begun to cause malfunctions. Some will even mark an "X" on the questionable magazine, and then throw it right back into their shooting box. I don't know why they do this because it's not like it is a sick puppy that might get well again.
For your edification, I offer this revolutionary solution to faulty magazines: Throw them in the nearest garbage can.