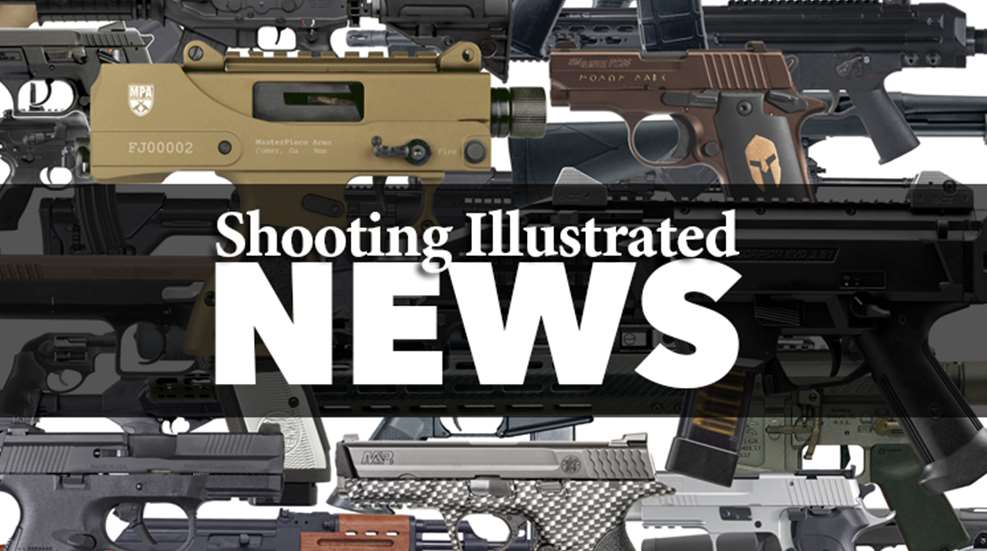 The NDIA presents the award periodically when a manufacturer delivers superior products that meet required operational capabilities and support a high level of force readiness in the conduct of warfighting activities or homeland defense.
"The Ambrose Award is not an annual award, rather it is an award presented only when an extraordinary circumstance prevails," said Steve Faintich, NDIA Small Arms Executive Board secretary. "Winchester was specifically cited by both the NDIA Board and the U.S. Department of Defense for demonstrating its unique responsiveness and capability in meeting a need or adding capability to U.S. and/or Allied national security."
"At Winchester Ammunition, we take great pride in the products we provide the United States Armed Forces and we're honored to receive this award," said Tom O'Keefe, Winchester Ammunition president. "We have a long and storied history of supporting our military and will continue to manufacture high quality ammunition that our troops can count on."
Criteria used to determine recipients of the Ambrose Award include:
* A track record of continual demonstration of emerging technologies* The development of products and systems* The establishment of enhanced production capabilities* The integration of innovative weapons systems and supporting products and services required by the U.S. Department of Defense and Allied countries
The Ambrose Award is named in honor of former Under Secretary of the Army, James R. Ambrose, for his recognition of the valuable contributions made to national defense by industrial companies.
For more information about Winchester Ammunition, visit www.winchester.com, or connect with The American Legend™ on Facebook at Facebook.com/WinchesterOfficial.