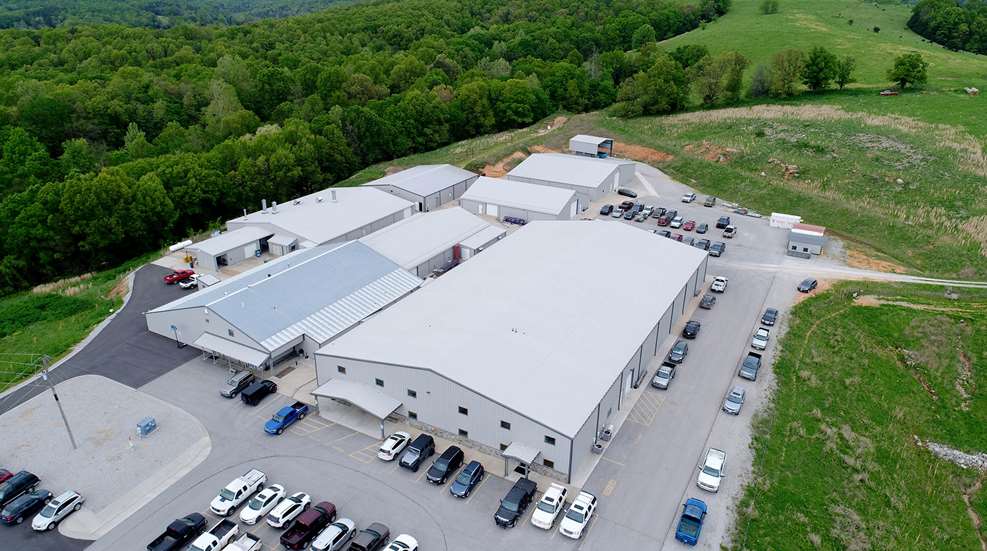 Wilson Combat has acquired the assets of New Ultralight Arms (NULA), a leader in high-quality, extremely lightweight bolt-action rifles since 1985. The company, located in Granville, WV, designed an accurate 5-pound rifle chambered in the .308 Win. family of cartridges at a time when most many considered the task impossible.
NULA joins Chip McCormick Custom, Circle WC Ranch, Khumba Bush Camp, Lehigh Defense, Scattergun Technologies, Wilson Custom Ammunition and Wilson Combat in the Wilson group of companies. Production of NULA rifles will relocate from West Virginia to the Wilson Combat plant in northwest Arkansas—which completed a $10 million expansion last year—in the coming months. Initial product offerings will be the Model 20S (chambered in .223 Wylde, 300 HAM'R and 350 Legend) and Model 20 (in .243 Win., 6.5 Creedmoor, 7 mm-08 Rem., .284 Win. and .308 Win.). Plans including extending offerings to include Model 24s (in .270 Win. and .30-'06 Sprg.) and Model 28 (7 mm Rem. Mag. and .300 Win. Mag.).
Melvin Forbes established NULA in 1985 and it didn't take long for enthusiasts to discover the performance and reliability of his rifles. He was awarded the 2011 NRA Golden Bullseye Pioneer Award for his groundbreaking advancement in reducing rifle weight without sacrificing accuracy.
"I have all the faith in the world in Bill Wilson, and this is a project whose time has come," Forbes said about the acquisition. "I'm genuinely pleased that future generations will be able to enjoy the same rifle that I've been building, and that thousands of others have enjoyed, for almost 40 years."  
"I feel so fortunate to know Melvin and to have been entrusted with the opportunity to continue his legacy of building the finest and lightest bolt rifles on the market," Wilson said. "I'm also deeply humbled and honored that Melvin has put his trust in me and my team at Wilson Combat to continue his life's work. He is basically turning his 'baby' over to us and I assure him and all the past and future customers we won't let any of you down."