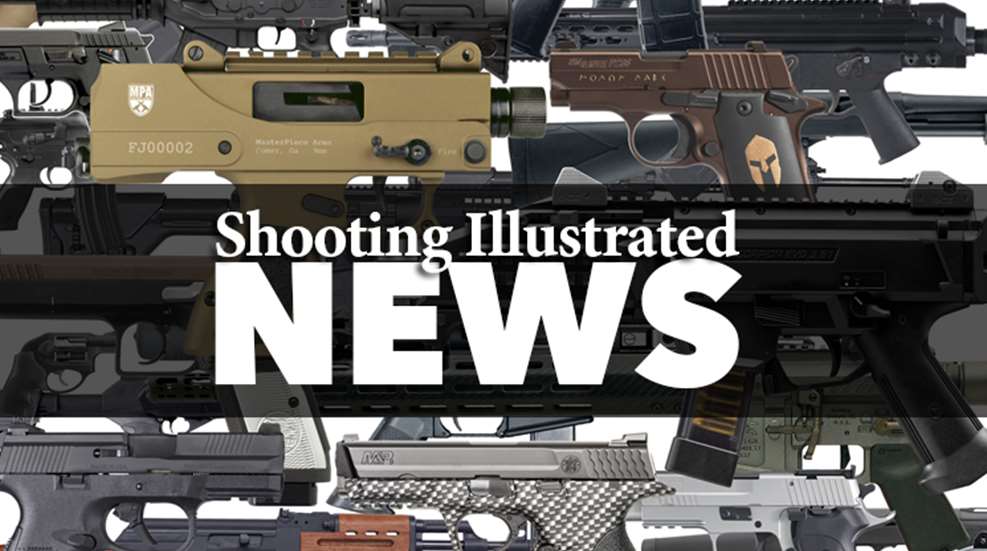 From Massachusetts to Arizona and across the county's heartland, retailers report that a combination of the upcoming November elections and a general burgeoning interest in firearms for personal protection are attributing to continuing high store traffic and brisk sales.
Just-released results from the National Instant Criminal Background Check System (NICS) for March reflect nearly a 20-percent increase over the same month a year earlier, from 1,437,709 in March 2011 to 1,715,125 for March 2012. The increase marked the 22nd consecutive month NICS figures have increased when compared to the same period the previous year.
While the number of NICS checks is considered a dependable barometer of gun sales, new data from the Bureau of Alcohol, Tobacco, Firearms and Explosives indicates that the number of federally licensed Type 1 firearms dealers has steadily increased during the past two years—from 47,411 in January 2010 to 48,987 in February 2012.
Another visible indicator of the sustained boom in firearms sales came as part of the most recent quarterly reports from the two major, publicly traded firearms manufacturing companies: Sturm, Ruger & Company (RGR) and Smith & Wesson Holding Corp. (SWHC).
On March 28, Ruger announced the company was ceasing the acceptance of new gun orders until it could reverse an enormous manufacturing backlog.
"(Despite) efforts to increase production rates, the incoming order rate exceeds our capacity to rapidly fulfill these orders," the company said in a statement.
Smith & Wesson also announced a backlog at the end of its third quarter of $198.5 million—more than double the figure of a year earlier.
"We continued to work on expanding our firearm manufacturing capacity to meet increased demand, an objective we plan to continue in the coming months as we address our robust backlog," Smith & Wesson announced last week.
Shares of both companies are currently trading at or near 52-week highs.
(Full disclosure: The author does not currently own stock in either RGR or SWHC.)