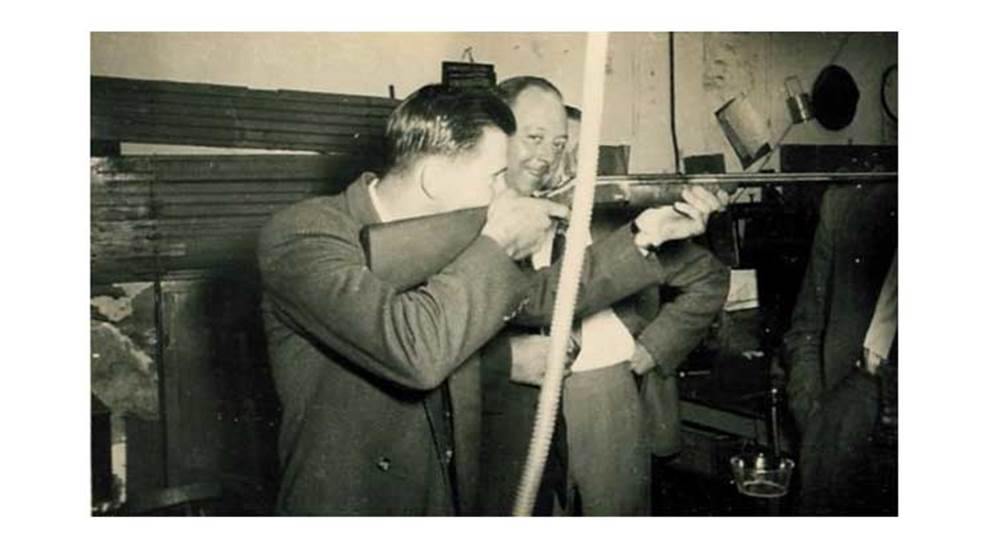 Warne Scope Mounts founder John (Jack) Llewellyn Warne died on May 21, 2019, at the age of 96, at his Oregon home. "Jack," as he preferred to be called, was born in Australia in 1923.

Armed with only a seventh-grade education—but an understanding of metals and fabrication that would ultimately earn him an Honorary Doctorate of Engineering—he established a tube-manufacturing company that was later purchased by its most loyal customer, Hills Hoists. He then founded Australia's first commercial firearm maker, Sporting Arms Limited, where he designed a full line of sporting rifles, including the Sportco Model 62, a bolt-action .22 caliber rifle that was sold under license in the United States as the Winchester 320.

The company wasn't exclusively in the "gun" business, though. It also produced powder-actuated construction equipment in an agreement with Omark Industries, an Oregon-based firm. The U.S. company, in a friendly 1968 buyout, added Warne's firm to the corporation and offered him a stateside job. He accepted and rose to the position of President and CEO before leaving the firm in 1985. 

His love for firearms never waned, despite the added business responsibility. In 1970 he helped his son, Greg, establish Kimber of Oregon by designing the company's first firearms, the Model 82 and 84 rifles.

He founded Warne Manufacturing in 1991, which quickly became known throughout the firearm industry for producing and marketing high-quality scope mounts. He sold the company 10 years later and it is now known as Warne Scope Mounts—or just Warne to its loyal customers.

He is survived by his wife of 72 years, Marjory, son, Greg, three grandsons and three great-grandchildren. He was preceded in death by Steve, another son.

In lieu of flowers, the family has asked friends and family to donate to the National Alliance for Mental Illness, 10202 S.E. 32 Ave., Milwaukee OR 97222.