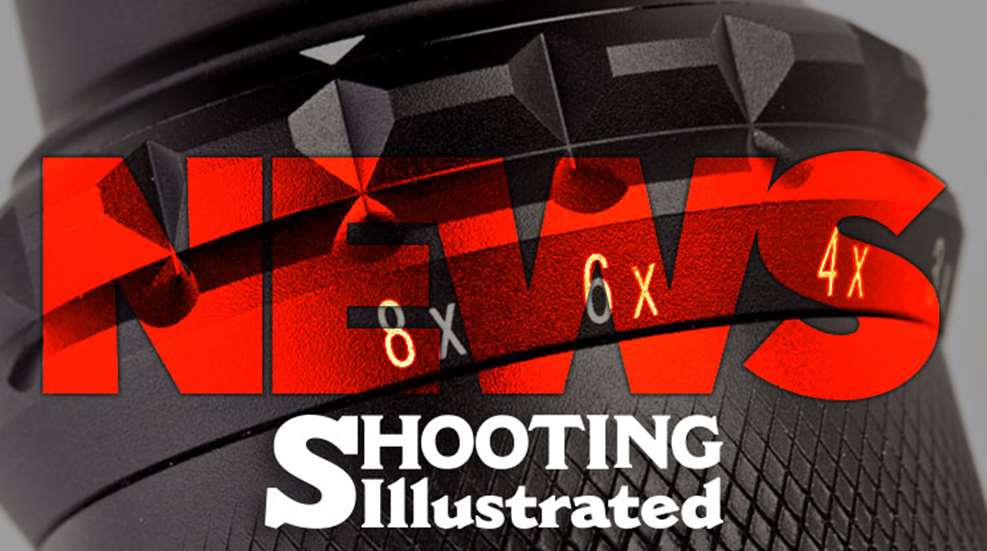 A study conducted in 2016 by the Naval Surface Warfare Center, Crane Division—at the request of USSOCOM—determined the M-Lok system, developed by Magpul, outperformed other modular rail systems in repeatability, failure load and drop testing. As a result, the division, "…recommended to USSOCOM that the M-Lok modular rail system be utilized over the alternative systems tested. USSOCOM has chosen to incorporate the M-Lok modular rail system in acquisition efforts including the Suppressed Upper Receiver Group (SURG) and Advanced Sniper Rifle (ASR)," according to the report.
The M-Lok system received the highest marks in the failure load exam. Actually, the mechanism designed to test each unit's ability to carry those heavy combat loads failed before the M-Lok did—every time. In drop testing, it suffered less damage than its competitors and still maintained a secure grip on mounted accessories.
Another notable performance improvement came in the M-Lok's ability to remount an optic/sight (on the same location) and experience an average point of aim shift of only 1.3 MOA. At least one of the other modular rail systems tested, which were not named, suffered a figure four times that amount.
This isn't the first time our military has gone with M-Lok. In September, Heckler & Koch was told the U.S. Army wants its Compact Semi-Automatic Sniper Systems to be equipped with the Geissele Super Modular HK Rail, which features the system. The contract, which was only awarded a year ago at a maximum value of $44.5 million, originally had the guns shipping with Hkey Mod.
Magpul formally introduced
M-Lok
in early 2014. The announcement explains, "
M-Lok
is a modular locking accessory mounting system that is a direct attachment method for hard mounting accessories to a negative space mounting point." According the Geissele Automatics, the
advantages include
: intermediate spacing options, cammed T-nut, backwards MOE compatible, direct mount capability and more.