The following slight modifications prolong its service life and promote hassle-free maintenance that will keep your pistol looking its best.
Whether you're using a standard recoil-spring guide or a guide rod, taking the time to file/grind a slight bevel on the back of the guide's surface is a worthwhile modification because it can cause unnecessary battering of your barrel's lower lugs—unless one is already present, in which case you're good to go.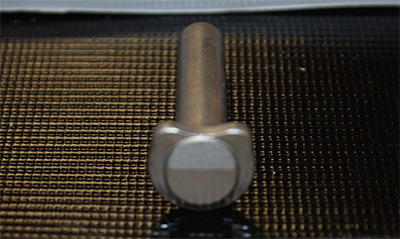 Second, next to wearing overly loose socks and anti-gun in-laws, nothing is worse than errant recoil-spring plugs that go shooting across the room to places unknown whenever you disassemble your pistol for cleaning and/or maintenance. Using a G.I.-pattern recoil-spring plug with a flange punched into its body will lessen this aggravation. The flange forms a tab inside the plug, which allows the recoil spring to be "screwed" into the plug, capturing the plug. Therefore, if your bushing wrench or finger slips during the field-stripping process, the plug won't jettison into the ether. If it does go airborne at least it will take the spring with it, which—in theory—will make it easier to locate.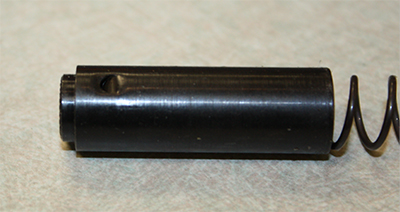 While field-stripping isn't difficult, re-assembly occasionally can be, especially if the slide-stop lug fails to "snap" into the takedown notch, without damaging the below the lug window in the frame and resulting in that scar worn on 1911s from the dawn time known as the dreaded "idiot scratch." For those who forego using the Marvel 1911 Auto Safety Detent Depressor, filing a slight bevel to the lower font inside corner of the of the slide-stop lug will aid entry of the lug past the slide-stop plunger through the frame window and slide takedown notch.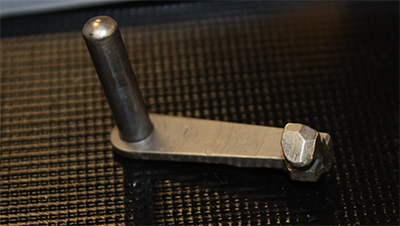 With the pistol assembled, there's undoubtedly a ginormous temptation to grab an ammo-filled range bag and point your car to the nearest firing line. (Cue the sound of screeching brakes.) Before sending rounds downrange, the pistol must pass a series of safety tests, proving it's safe to shoot.
In the next entry, you learn how to perform those tests—not to mention find out if mine makes the grade.