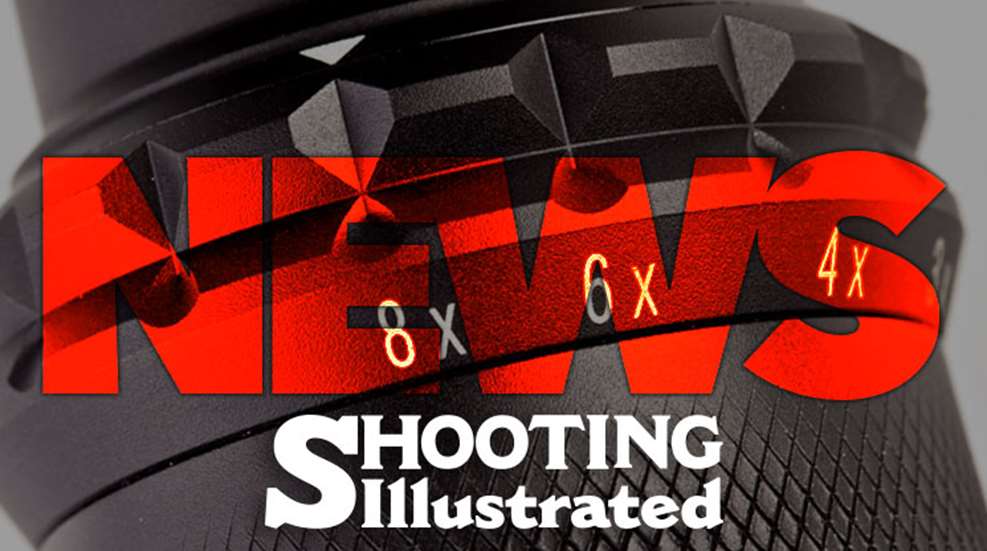 It looks like the "Trump Slump" gun-buying slowdown is offically a myth, thanks to the FBI's latest NICS background check figures. Overall, gun sales look like they're on the rebound. In August, a total of 1,925,146 were processed during the 31-day period, shattering the previous record for the month set only last year in a presidential-election-driven pace that totaled 1,853,815. Admittedly, each one doesn't necessarily reflect a firearm purchase, but NICS background checks have always been a good sales barometer.

Even the District of Columbia's number increased, up to 80 from 68—although to put that into perspective, Guam's was nearly double that and California's figure was 130,901. Residents in the nation's capital can, however, take comfort in the fact at least they didn't take last place. The Mariana Islands did, at 27, although that's more than double its July performance. After Hurricane Irma's devastation and subsequent chaos, it will be interesting watch how the Virgin Island number of 132 changes when September 2017's report comes in.   

The nationwide NICs background check total for 2017 probably won't set a new yearly record, but the August upswing puts it in a good position to claim second-place honors (a position currently held by 2015). Unless something drastic happens in the next four months—traditionally the hottest for sales—that race's outcome is relatively certain. 

And speaking gun sales and holiday shopping, a Colt 1860 Army with a matching shoulder stock and factory-pristine presentation case sold for more than a half-million dollars during Rock Island Auction's September sale. That's some pricey hardware to put under a Christmas tree, but frugal shoppers might be more interested in the Henry rifle that went under the gavel. Serial No. 17 of the "damned Yankee rifle"—when versions were still being gifted to politicians, dignitaries and various illuminati—was a bargain at only $276,000, a figure only slightly more comfortable for mere earthling budgets.