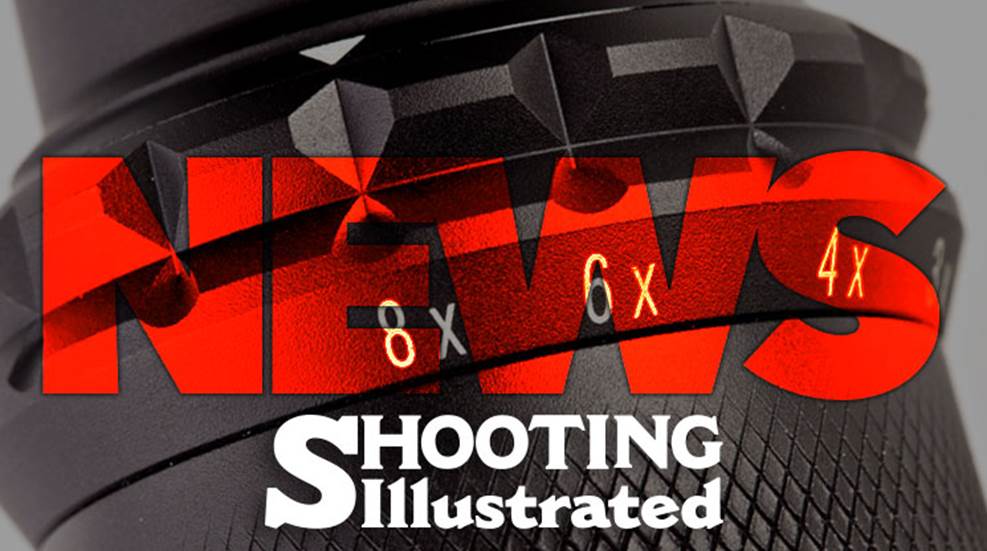 FBI background checks for gun sales set a new single-day record on Black Friday at 203,086, eclipsing the previous highwater mark set only last year—also during the unofficial opening day of the holiday shopping season—by nearly 18,000. It's the first time the system, which began in 1998, received more than 200,000 NICS requests from firearms dealers in a single work day. Early reports indicate there were minimal backlogs or delays for retailers and their customers.

Black Friday's background check numbers have been particularly prominent in the last five years, with 2016's total of 185,713 now in second place, followed by 2015 at 185,345. Fifth place is occupied by 2014 on the same day (175,754) and 2012's figure has been dropped to eighth place. Only one of the top-ten single heaviest request days, March 4, 2014, did not occur during the holiday shopping season.

Final figures for last week aren't in yet, but historic trends indicate the gun-buying public is far from done with its seasonal shopping. The single heaviest week for NICS background checks took place in 2012 with a total of 953,613. The second highest total occurred Dec. 7 to Dec. 13, 2015, but its second-place finish lasted only a week, because Dec. 14 to Dec. 20, 2015, quickly moved it a notch down in the record books. Five of the top-ten seven-day periods came during the holiday season.

The latest record-setting NICS background check numbers show that interest in the shooting sports, home defense and concealed carry continues to rise.