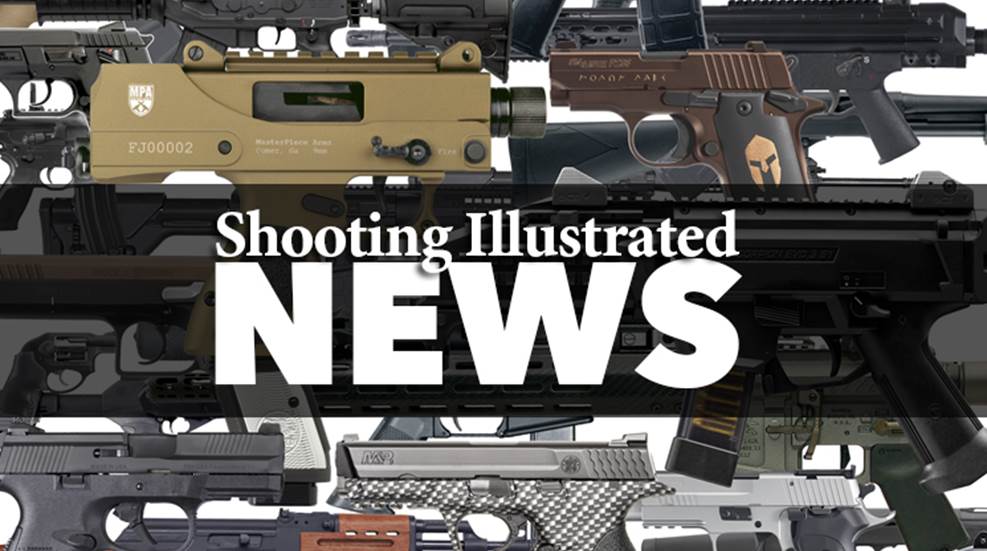 Despite a general dropoff in new gun purchases earlier this year and an overall decline in 2014 from an unprecedented six-year boom, firearms transactions experienced a record spike the day after Thanksgiving, traditionally one of the biggest days for retail sales in the U.S.
The FBI reported the number of National Instant Background Checks (NICS) taking place on Nov. 28 set a Black Friday record of more than 175,000 – or nearly three per second. The highest day for NICS checks on record remains December 21, 2012, with more than 177,000 background checks carried out.
Historically, the agency brings in 100 extra employees to deal with the increase during the heavy buying periods. Nearly 600 FBI and contract call center employees work up to 17-hours in an attempt to complete the background reviews in three business days, as required by law, said FBI spokesman Stephen Fischer.
"Traditionally, Black Friday is one of our busiest days for transaction volume," Fischer said.
Last year, on Black Friday 2013,the FBI reported 144,758 NICS checks were made, at that time marking the sixth-highest volume in history. The 2013 number was slightly lower than the 154,873 on Black Friday 2012, which took place just weeks after the reelection of President Barack Obama. Black Friday 2012 set a one-day NICS record at the time, but now stands as the fourth highest-volume day, according to the federal law-enforcement agency.
While a NICS check does not precisely indicate the sale of individual firearms, it correlates closely and is considered by the industry as an accurate indicator of sales and demand.