by
posted on July 10, 2020
Support NRA Shooting Illustrated
DONATE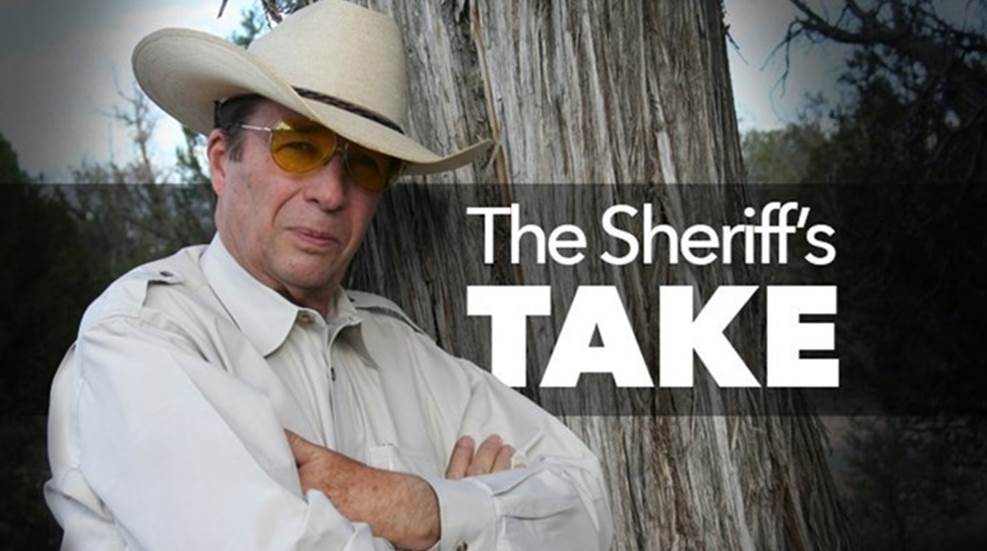 So far, 2020 has turned out to be quite a surprise for all of us. Unfortunately, it has been quite a large surprise for a lot of folks. I'm talking about the people who previously thought those of us who practice for personal defense were preparing for unrealistic scenarios. 
If this virus wasn't bad enough, we are faced with social unrest across the country. And, a lot of the doubters are now trying to play catch-up. They can suddenly see the value of owning a defensive firearm to protect their family and home. The only problem is that gun and ammunition sales have gone through the roof and a lot of gun-store shelves are just flat empty. So, here is some advice that we might offer to these new gun owners.
You did some research and developed an idea of quality handguns that would be good for defense only to find that there aren't any for sale in your area. Don't overlook the value of a used pump-action shotgun in 12 or 20 gauge. A gunsmith can shorten the barrel to as much as 18 inches in order to make the gun more maneuverable and easier to handle. 
Also, you had your heart set on getting an AR-15, but can't find one. A gun shop might be more likely to have a used lever-action rifle available in .30-30 or one of the various pistol calibers. Even an old WWII M1 Carbine will make a dandy home-defense gun. Such guns have protected home and hearth for quite a number of years and will do just fine until you can find the kind of guns that you had your heart set on.
The key, of course, is learning to handle whatever defense guns you are able to get in a safe and efficient manner. I would like to see everyone get quality professional training at places like Gunsite, Thunder Ranch, Shootrite Academy or any of the other fine, accredited institutions around the country. But, because of the virus, you may not feel safe traveling just now. So check out your local gun ranges, many of which offer NRA safety classes and shooting classes with NRA Certified Instructors. 
Having a gun, any kind of gun, is a place to start. And having basic gun safety and marksmanship training is the same kind of deal. You should, however, realize that your training and education isn't over, it's only beginning. Your commitment as you go along should be to improve the quality of your guns and gear and to get top-quality training. God forbid that the years to come bring more trouble and unrest but, if you've taken your personal safety seriously, you will be better prepared to deal with what comes and keep you and your family out of harm's way.