by
posted on April 3, 2015
Support NRA Shooting Illustrated
DONATE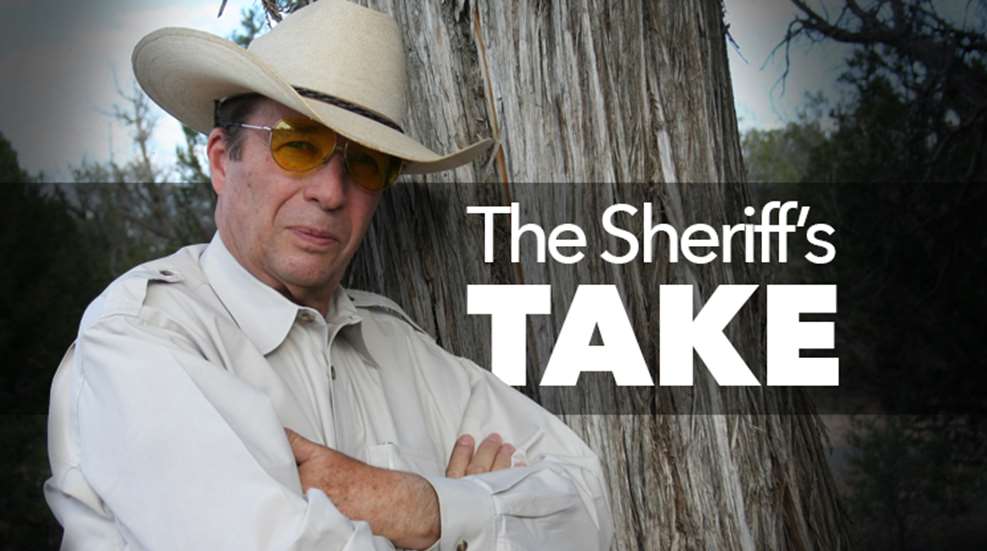 Okay, I know that all gun people worthy of the name have sold or traded off guns that they really wished they'd held onto. But there may be some therapeutic value in sharing our tales of the guns that got away from us. I'll let you know if I feel better after I am done here.
In the early 1970's I was running a narcotics unit for a municipal police department in north Texas. Due to the nature of our work, the police chief finally gave in and allowed us to start carrying semi-automatic pistols instead of the revolvers that he was so fond of. I promptly got my hands on a like-new Colt Government Model that was a forerunner of the Series 70 guns. We called them C-series guns due to the fact that the serial numbers started with the letter "C".
In a rare fit of genius, I decided to send the pistol down to Lou Williamson, in Hurst, TX, for a bit of custom work that would make it better suited for police work and personal defense. Lou tuned the action, polished the feed ramp, and lowered the ejection port.
I had my heart set on mounting a set of K-frame Smith & Wesson sights on the rear of the gun. And Williamson was reputed to be the guy who knew how to install these sights so that they wouldn't blow off during recoil, a common occurrence when the sights were improperly installed. Williamson began by removing the rear sight and filling in the sight slot. Then he cut a bench at the very rear of the slide, so that the revolver sight would fit more flush with the slide. The front screw of the sight assembly was replaced with a slightly larger Allen screw that securely held the sight assembly in place, even during recoil and the resultant jarring of the slide movement.
As a final touch, the pistol was sent over to Fort Worth and given an Armoloy finish. Now, Armoloy is a very thin, very durable coating that protects the metal from rusting. But, more importantly, it is so durable it severely retards the usual wear that comes from firing the pistol a lot.
I topped this Colt .45 auto off with a set of smooth walnut stocks from the Herrett stock company. The whole project resulted in a very accurate, very durable pistol. I know, because I put thousands of rounds downrange with the old gun and never had a bit of trouble with it. Won a few matches with it, too.
When I promoted to lieutenant, I had to go back into uniform and back to wearing a revolver. That's when this nice .45 ACP got traded off. The sad thing is that I don't remember who I traded it to, or what I traded it for.
Therapeutic, hell! I don't feel one bit better after sharing this foolishness with you. If you happen to know who now has my old .45, please let me know and I'll try to get it back.