by
posted on November 28, 2011
Support NRA Shooting Illustrated
DONATE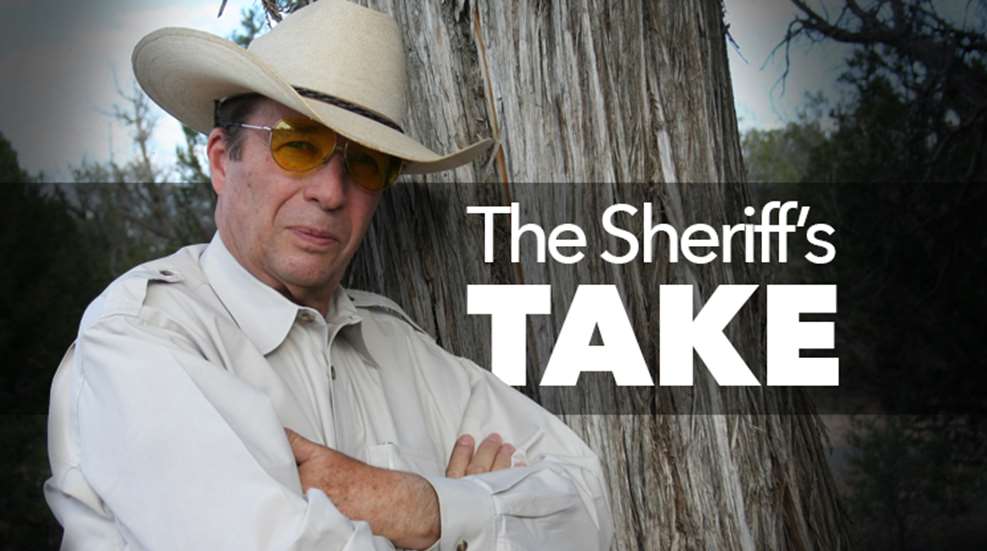 The best I can find out, the full-length guide rod was adopted for the 1911 pistol by competition shooters around the time gamesmen began to take over IPSC competition. I have found it interesting to ask those who use the device to explain just what it does to improve the function and/or accuracy of the 1911. Manufacturers and shooters alike tend to respond with vague explanations that are not founded in facts or sound reasoning.
Some will tell you it improves accuracy. Others will share the fact that it keeps the recoil spring from kinking when the action cycles. Still others will declare that it gives a little extra weight to the muzzle end of the pistol, slightly dampening recoil and allowing the handgun to get back on target more quickly.
A few years back, an in-depth study of the full-length guide rod was undertaken. Guns were fired from a Ransom Rest with and without the part. It was clearly shown the full-length guide rod had nothing to do with a particular pistol's accuracy or reliability. And we have known for some time that a strong isometric hold on the pistol is the best way to control muzzle flip and allow us to get back on target as quickly as possible. About the only thing a full-length guide rod accomplishes is to make an easy-to-disassemble pistol more difficult to disassemble. The value of this escapes me.
Somewhere along the line, however, some 1911 manufacturers decided including a full-length guide rod on their pistols gave them a "custom" look. Put three-dot sights and a full-length guide rod on the gun, and you can charge more for it. It's almost like, if you don't know what you're doing, it's even more important to look cool. For goodness sakes, don't ever ask why.