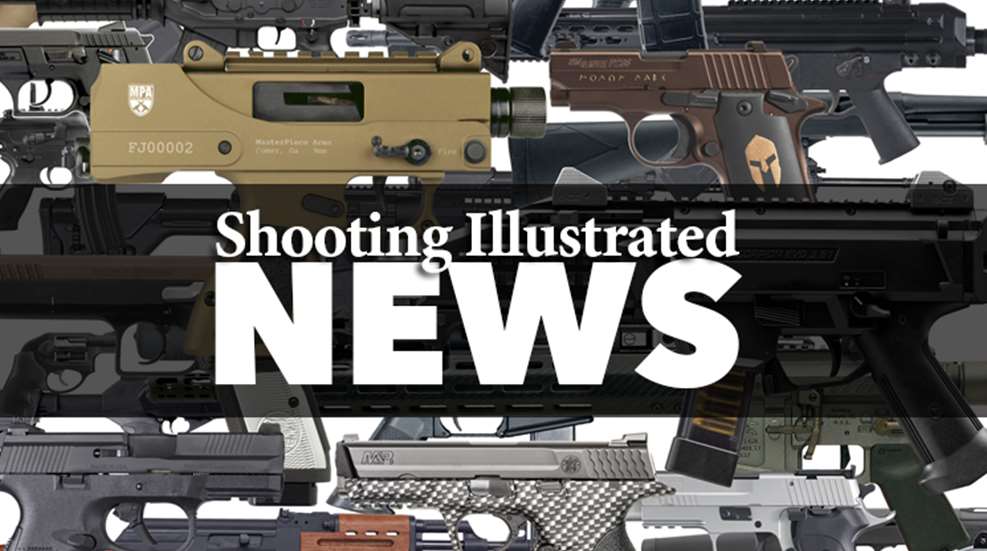 Lewis Machine & Tool Company (LMT®), an Illinois-based company that designs, prototypes and manufactures small arms, accessories and tooling components for the military, government, law enforcement, commercial manufacturers and responsible civilians  has received notification that specific LMT® rifles are approved for use in NRA and CMP high-power rifle matches.  
Approved by the National Rifle Association for the M110 Series Service Rifle competition is the LMT® LM308MWSE.  The .308 Modular weapon system features a target crowned 16" chrome-lined barrel with a 1:10" twist, a standard semi-auto bolt carrier group, a tactical charging handle assembly, a pinned SOPMOD buttstock, two-stage trigger group, and an ambi-selector and ambi-mag release. The LM308MWSE ships with a sling, manual, tactical adjustable rear sight and tactical front sight, one 10-round magazine, two heavy-duty push button swivels, a torque wrench/driver and three rail panels.  All the same reliable performance of the LMT® .308 system used by military sharpshooters the world over but now approved for NRA high-power matches for civilian competitors. MSRP is $2,859.96.
For the Civilian Marksmanship Program, the CMP approved the LMT® Defender 5.56 rifle for the CMP High Power matches. It features a 20" stainless barrel; an A2 fixed buttstock, a standard charging handle assembly and comes with the detachable carry handle. MSRP is $1,429.52.
LMT® is proud to provide civilian high-power competitors with 100% US made rifles providing superior reliability. More information on the new approved rifles can be found at www.lmtdefense.com.