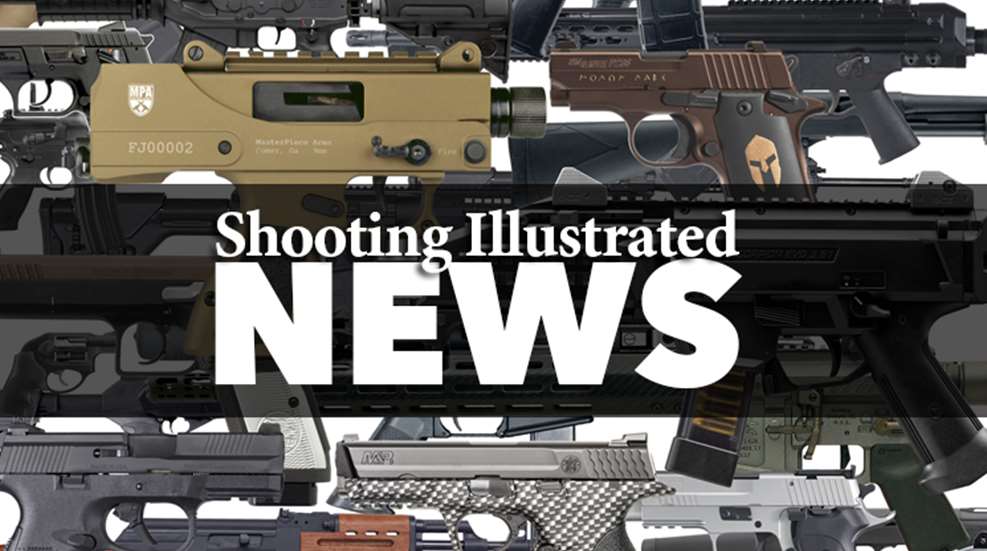 In 2011, lawmakers in Michigan, Kansas, Missouri and Washington approved measures allowing the personal ownership of suppressors—commonly known as silencers—bringing the current number of states that allow private possession to 39.
Suppressors are federally regulated, requiring a one-time $200 federal tax per device and an FBI background check for purchase. Persons in possession of unregistered or untaxed suppressors may be found in violation of federal tax code (tax evasion), a felony punishable by fines and up to 10 years in prison.
With most 2012 state legislatures currently in session, at least three states—Georgia, Indiana and Arizona—are considering measures that would permit the use of suppressors for hunting.
While suppressors/silencers do not eliminate the sound of a firearm, they significantly reduce muzzle report similar to the way a muffler reduces exhaust noise on a car or truck. While inaccurately portrayed in Hollywood movies, the benefits of muzzle suppressors to modern firearms users include increased accuracy, recoil and muzzle blast reduction, enhanced hearing protection and reduction of noise at public ranges and elsewhere.
Additionally, it's been shown that an increased use of suppressors/silencers on shooting ranges and hunting lands serves to decrease complaints from the non-shooting public and in turn help prevent threats of closures or restrictions.
During the annual 2012 Shooting, Hunting and Outdoor Trade (SHOT) Show held January 16-19 in Las Vegas, NV, a group of suppressor manufacturers announced the formation of an organization to advocate and promote the use of the devices, marking the first time suppressor makers have come together for a common purpose.
Under the banner of the American Silencer Association (ASA), the non-profit trade association's stated mission is "to further the pursuit of education, public relations, legislation, hunting applications, and military applications for the silencer industry."
The parent companies responsible for the incorporation of the ASA include Advanced Armament Corp., Gemtech and Silencerco/SWR. While competitors in the marketplace, the three companies recognize the necessity of creating a single voice to educate the public and to enhance their ability to advocate for suppressor/silencer rights.
As an advocacy group, the ASA principals said they would seek to recruit other manufacturers in an effort to represent the entire suppressor industry with a single voice.