by
Shooting Illustrated Staff
posted on October 28, 2011
Support NRA Shooting Illustrated
DONATE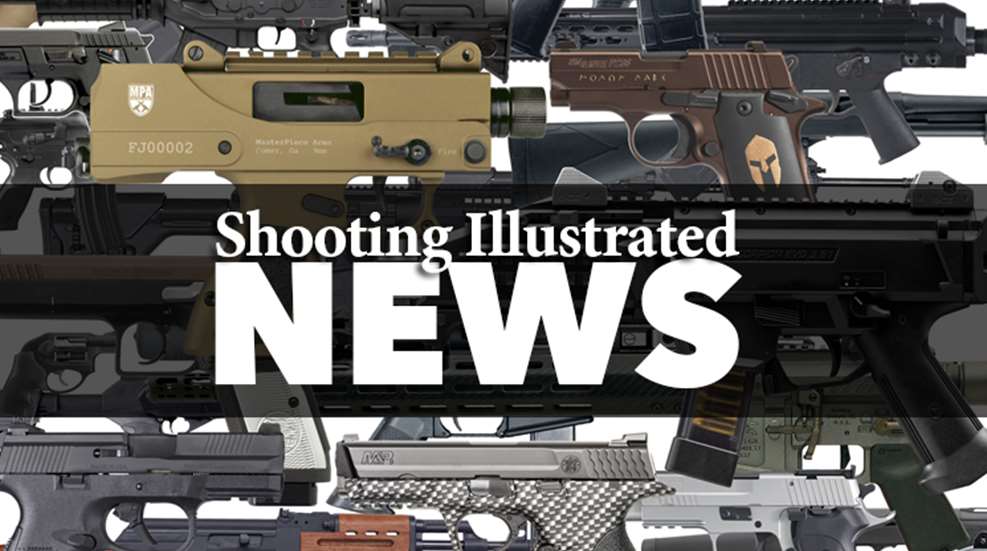 The Silencers are Legal website will recognize the IP address of the user and adjust the content according to users state and will let the user know if silencers are indeed legal in their respective state, and if they are not provide information what on steps to take and other options for legally obtaining a silencer.
 The "Silencers Are Legal" website provides information sections of History, Benefits, Ownership Details, Questions & Answers and a Dealer Map. The site provides the forms needed and other information that most gun enthusiasts might not be aware when dealing with the BATF, the onetime $200 transfer fee, and other legal issues surrounding NFA items.  The Question & Answer section will provide any and all information necessary for anyone interested suppressor ownership.
 Why are suppressors so popular? Suppressors save hearing, increase situational awareness, improve accuracy and most importantly save lives. Suppressors can be used for personal protection, hearing protection, hunting, increased accuracy, benefits for professionals and it is your right.
 Josh Waldron, CEO of SilencerCo states, "There is so much misinformation and lack of knowledge when it comes to suppressors and silencers that we felt the best way to help educate and provide information to anyone interested in owning a suppressor/silencer was to launch this website. The 'Silencers Are Legal' website will answer any questions that someone who has ever thought about owning a suppressor/silencer and show them that yes, indeed Silencers are in fact legal."