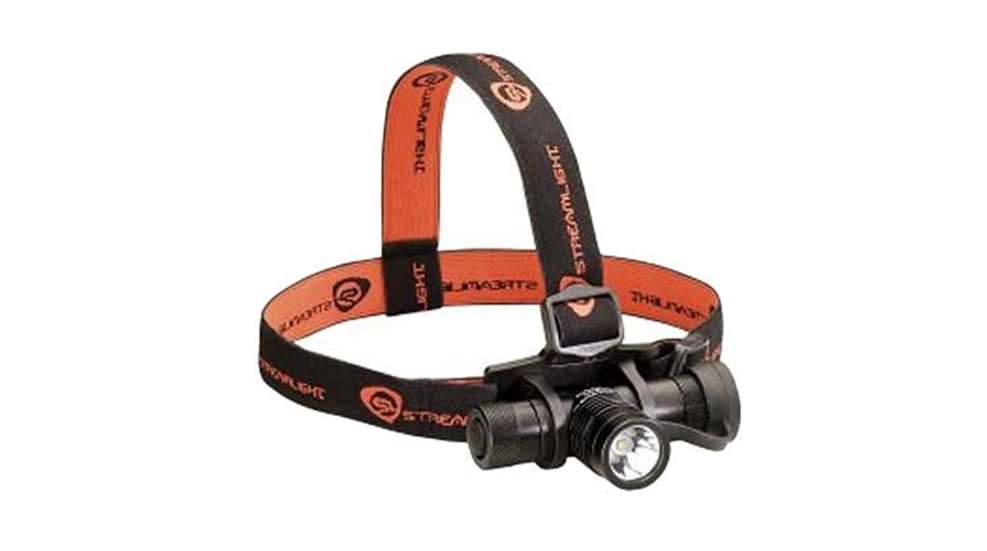 Streamlight
expanded its High Lumen product family in 2017 with the introduction of the new
ProTac HL USB Headlamp
, designed to provide users with up to 1,000 lumens of light for area illumination.
"The ProTac HL USB Headlamp combines the benefits of high-lumen technology along with USB rechargeability and battery backup into a convenient, hands-free headlamp," said Streamlight vice president of sales and marketing Michael F. Dineen. "With its amazing brightness, long run times and other great features, it's a great choice for first responders, outdoor enthusiasts and industrial professionals alike."


The headlamp works to provide users with a wide beam of light, designed to illuminate complete areas, revealing hidden corners and dark perimeters. For close-up visibility, the light also comes with a diffuser. Another huge benefit of the ProTac HL Headlamp is the ability to recharge the unit using a USB port, enabling owners to recharge the light on the go.
The headlamp provides three different modes. The highest setting uses a 1,000-lumen beam that reaches out to a distance of 232 meters and features a total run time of 1.5 hours. The medium setting features 400 lumens that reaches out to 147 meters and runs up to 2.45 hours. The lowest setting uses 65 lumens, reaching a maximum distance of 60 meters, and features a total run time of 20 hours.
The light runs off the included rechargeable lithium-ion battery and is also compatible with Streamlight's 18650 lithium-ion battery. The USB charging port is covered with a rubber boot to prevent debris entry. The light also features the company's Ten Tap programming switch, allowing users to choose from three different programs.
The total weight of the headlamp is 8.1 ounces, including battery and strap, while the face cap measures 1.2 inches in diameter and features a total width of 4 inches. The light features an IPX4 water-resistance rating and is drop-tested from up to two meters. The light also features a 90-degree tilting head that allows users to redirect the beam where needed.
The suggested retail price on the new Streamlight ProTac HL Headlamp starts at $145.