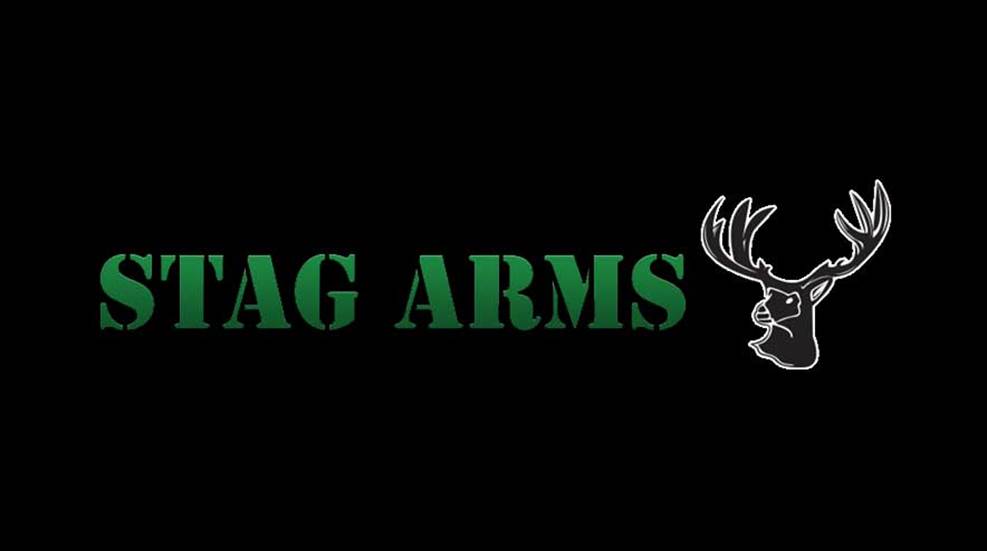 Stag Arms will officially open its new Cheyenne, WY, headquarters in December 2019. The New Britain, CT, AR manufacturer also has a new president, Chad Larsen, who took over the helm in November 2019.

"We decided it was time to do a complete refresh of the company," said Elie Azar, founder and CEO of White Wolf Capital, which owns a controlling interest in Stag Arms. "We needed to solve for three things: visionary customer-centric leadership, a business-friendly, pro-growth economic environment and a cultural climate that reflects Stag's brand image of independence and free spiritedness."

"I am pleased to welcome Stag Arms to Wyoming and to know that our state came out on top of a broad look at potential new homes for the sought-after company," Wyoming Governor Mark Gordon said in an official statement. "We have a deep-seated commitment to the Second Amendment that I will continue to uphold. Ultimately, Stag Arms had to make a business decision and I believe this announcement is an affirmation that Wyoming is continuing to cultivate a culture that allows private enterprise to flourish."

"My administration will work collaboratively with the Wyoming Business Council and Cheyenne LEADS [the economic development organization for Cheyenne and Laramie counties] to ensure Stag's move goes smoothly. I thank Stag's Board of Directors and Chad Larsen for selecting Wyoming," Gordon said.

"Not only is Wyoming an incredibly hospitable place to do business, it is also a top destination for outdoor recreation, including hunting and shooting sports, which reflects its citizens' unwavering support for the Second Amendment," Azar said. Weatherby and Magpul are some of the industry's transplants to the Cowboy State.

Larsen's previous experience is with Aero Precision, a leading manufacturer of AR-15 components located in Tacoma, WA, where he spent the last six years leading new product development.