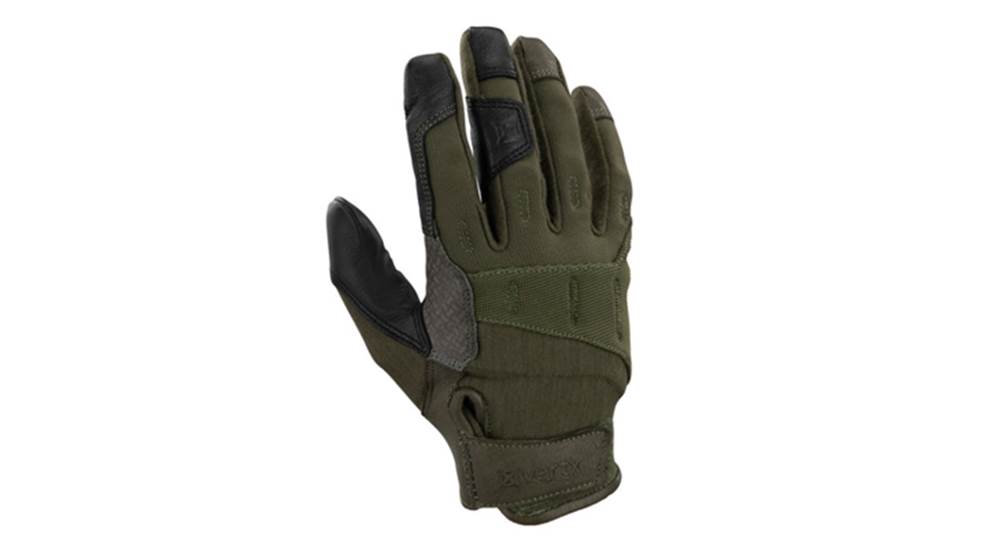 Vertx recently introduced its next generation of tactical gloves, which comes in four distinct new styles.

Following a leadership change in November 2019, Stag Arms announced it would move to Wyoming, leaving the gun-unfriendly state of Connecticut.

Based in California for more than 70 years, renowned firearm manufacturer Weatherby announced it would be moving to Wyoming by the end of 2019.