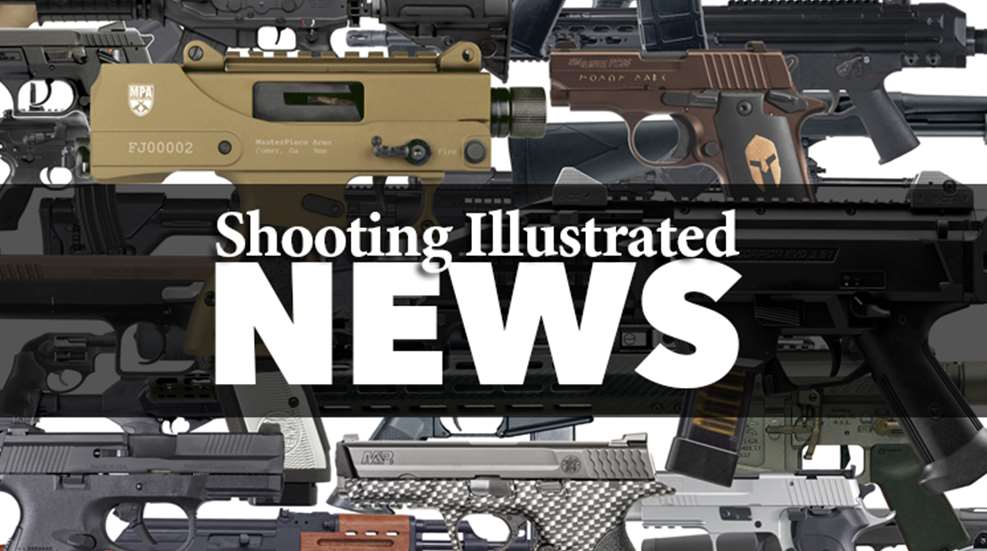 Given the self-defense-related scope of Shooting Illustrated, it stands to reason most of the blades I review are designed to for use during a life-threatening encounter. As such, I rarely find myself with the opportunity to evaluate a knife outside of that purview.
Of course, you don't have to be a gunwriter to see the benefit of the Twitch II's SAT (SOG Assisted Technology) assisted-opening mechanism. Not to be confused with switchblades, which require blade deployment through actuation of a pushbutton, the Twitch II's SAT requires a small degree of blade manipulation—either by thumbing the ambidextrous studs or pushing on the elongated kick—for the knife's spring-assisted mechanism to propel the blade open. A small, two-position safety, located on top of the Twitch II and just behind its lockbar, can be used to keep the 2.7-inch AUS 8 stainless steel blade closed until needed or engaged once open to prevent the lockbar from releasing the blade.    
How does the SOG Twitch II's SAT system benefit knife enthusiasts? Self-defense-oriented knife reviews often cite one-handed opening systems as a decided advantage, and for good reason, but there are non-defense-oriented advantages, too. Freeing up one hand is a plus in today's multi-tasking society. Throughout my evaluation of the SOG Twitch II, I found its SAT mechanism useful when performing everyday tasks, such as cutting string and tape for sealing packages. Similarly, its blade is an ideal size for opening whatever correspondence comes your way—even the most uncooperative boxes of ammunition comply.
Best of all, thanks to the presence of SOG's cryogenic heat-treatment process, blade toughness and wear resistance is enhanced. Freezing the steel to less than -300°F and then back to room temperature relieves the material on an atomic level, increasing overall strength and providing enhanced edge retention over longer period of time. Given the heavy use a utilitarian knife will be subjected to on an everyday basis, this feature is a must.
As far as gripes, I was somewhat disappointed to discover the Twitch II's pocket clip was not reversible for left-handed use, although it does offer adequate tension to serve as a stylish make-shift money clip.
Embodying the classic lock-back design, combined with innovative modern features at an affordable price, the SOG Twitch II redefines the modern utilitarian knife.