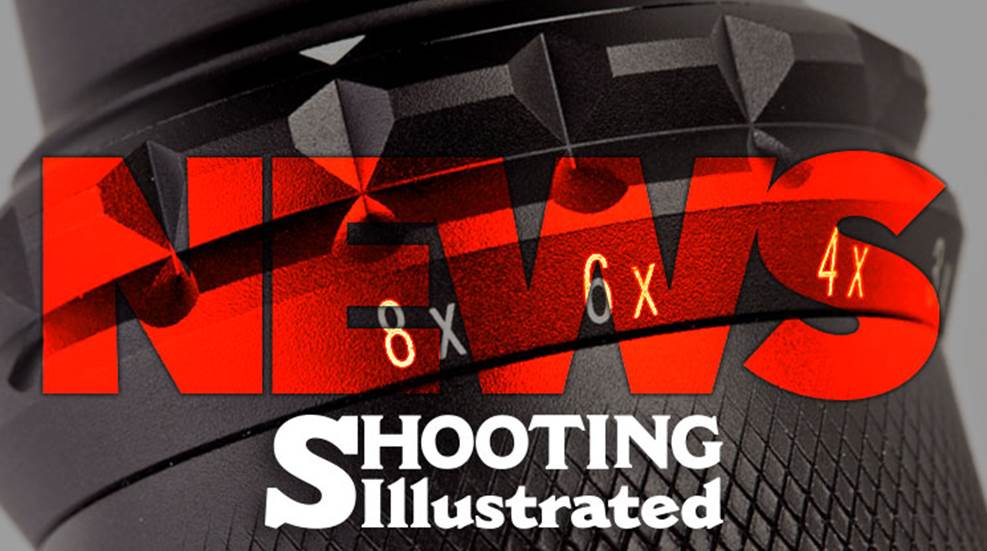 Smith & Wesson Corp. today announced that for a limited time, consumers can receive a free Caldwell AR-15 Mag Charger with the purchase of a new M&P15 rifle. From now through August 31, 2015, any consumer who purchases an M&P15 rifle in 5.56 NATO (excluding M&P15 Sport), can receive the award-winning Caldwell magazine loader, free of charge, by submitting a coupon and M&P15 proof-of-purchase directly to Smith & Wesson.
The M&P15 rifle series is backed by Smith & Wesson's longstanding reputation for high quality components and consistent reliability. With over a dozen choices available including the standard M&P15, M&P15 VTAC II and the Performance Center variant, Smith & Wesson's diverse lineup of modern sporting rifles can meet the needs of any sport shooter, hunter or practical shooting competitor. Trusted, reliable and proven in the field, the M&P15 rifle is easy to accessorize yet built for performance right out of the box.
The Caldwell AR-15 Mag Charger was built to be as reliable as it is user-friendly. The recent recipient of the "Accessory of the Year" award from American Rifleman Magazine, the Mag Charger allows users to load 50 rounds of ammunition into two magazines in less than 15 seconds. Providing simple operation and exceptional value ($99.99 MSRP), the AR-15 Mag Charger is one accessory that consumers cannot afford to be without.
To receive the free Mag Charger, purchasers must submit a completed official promotion coupon accompanied by a valid proof of purchase of a qualifying rifle between May 1, 2015 and August 31, 2015. Coupons must be postmarked by September 21, 2015 and cannot be combined with any other Smith & Wesson promotion. The purchase of an M&P15 Sport rifle is not valid for this promotion.
For more information regarding this Smith & Wesson consumer magazine promotion and to learn how to qualify visit www.smith-wesson.com.