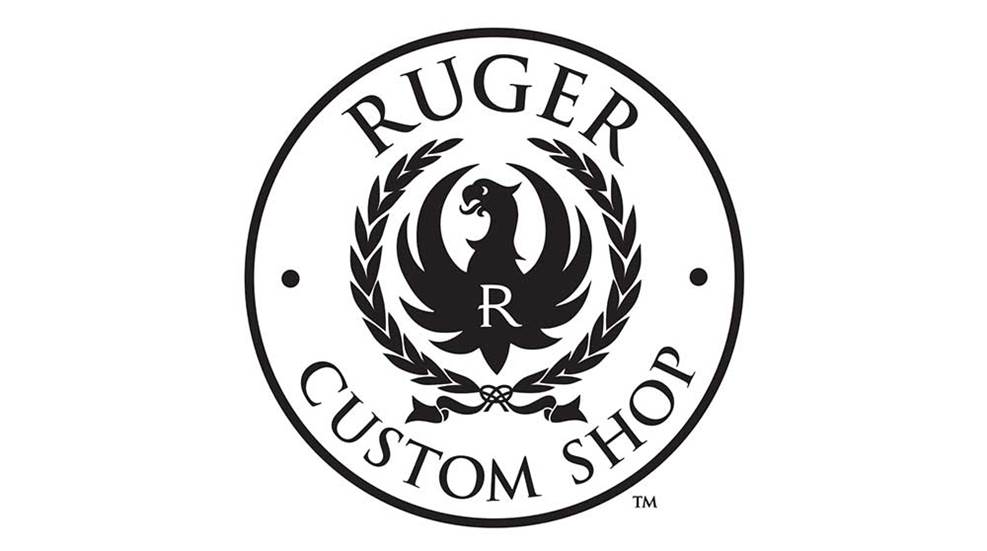 After nearly 70 years of producing some of the most popular firearms in the United States, Ruger finally opened its Custom Shop in 2018. The company's guns have long been recognized for quality and innovative features, but now there's an added level of refinement and attention to detail available for enthusiasts.  
"Our customers have been craving high-end performance variations of our popular models for a long time," said Chris Killoy, Ruger president and CEO. "We are thrilled to respond to the call and bring the Ruger Custom Shop to fruition. We are confident that these new products represent the very best in craftsmanship and performance."
Products coming out of the custom shop have been designed by Ruger's expert team of engineers with input from professionals in the field—competitive shooters, renowned hunters and award-winning writers. This new line of firearms represents the finest example of quality and innovation in Ruger products built to the highest of standards.
The Custom Shop SR1911 is the first offering, a version refined after a year of design with input from the company's professional shooting team captain and world champion competitive shooter Doug Koenig. The full-sized 9 mm pistol is the ideal 1911 for competitive shooting in the IDPA, IPSC, USPSA, Bianchi Cup, Pro Am Shooting and Steel Challenge disciplines.
It features a low-mass hammer and competition sear. When combined with the custom flat-faced trigger shoe, precision-machined disconnector and hand-tuned sear spring, you can expect a match-grade, crisp and clean break with every trigger pull. The hand-fitted slide and frame provide a remarkably tight, yet smooth, action. The competition barrel features a polished feed ramp, fitted barrel lug, target crown and unique 1 in 16-inch slow twist to increase accuracy with lighter weight match bullets.
Finishing touches include a machined aluminum TechWell magazine well for lightning fast reloads, ambidextrous safety, a fiber optic front sight, adjustable serrated rear target sight, beavertail grip safety, extended magazine release, forged slide stop and integral plunger tube, along with intricate cosmetic details to give the shooter maximum performance, comfort and styling.
A Ruger Custom Shop 10/22 Competition is already available, too. It has a hard-coat anodized, CNC-machined, heat-treated and stress-relieved 6061-T6511 aluminum receiver with an integral, optics-ready, 30-MOA picatinny rail. The custom receiver is paired with a 4140, heat-treated and nitrided, match CNC-machined bolt to create a tight-fitting, smooth action that will enable the highest level of performance. The receiver incorporates a second bedding lug, ensuring it is securely bedded to the stock. This rifle also features an exclusive second barrel locator to provide a free-floating barrel for superior accuracy. The receiver incorporates a rear cleaning port, providing access to the barrel from the rear of the receiver for ease of cleaning.
"The 10/22 has been a mainstay in our lineup for over 50 years and has seen countless variations," Killoy said. "Our skilled team of engineers took a ground-up approach to further enhancing our proven design and taking the already legendary performance and reliability of the 10/22 to a new level."