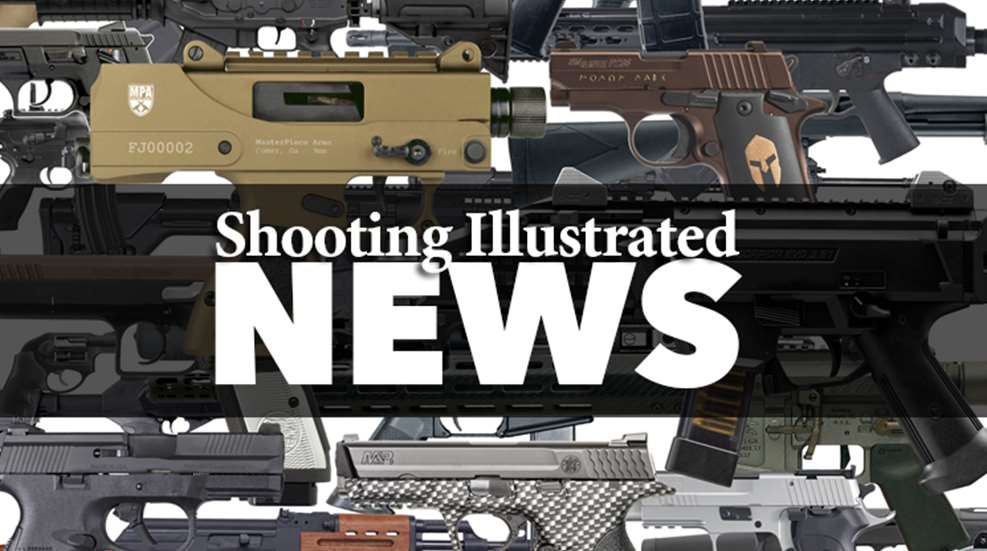 As a result of his state's restrictive gun-possession laws, a 72-year-old retired schoolteacher in New Jersey faces a maximum 10-year prison sentence and the loss of his pension for transporting an unloaded antique flintlock pistol in his car.
Gordon Van Gilder, a collector of 18th-century memorabilia, said he had the gun unloaded and wrapped in a cloth in the glove compartment of his vehicle when he was stopped for a minor traffic violation by a Cumberland County sheriff's deputy in November, according to an interview and video posted last week by NRA News.
After consenting to a search of his vehicle, Van Gilder said he alerted the deputy to the pistol. Though he was subsequently released, four police officers came to his home the followingmorning with an arrest warrant. He was led away, handcuffed, and charged with felony possession of a firearm. New Jersey's strict gun control laws make no distinction between a loaded, modern semi-auto pistol and an unloaded, black powder antique.
"Apparently there must be a lot of drive-by, flintlock shootings in North Jersey," VanGilder quipped to NRA News, as he tried to find some humor in his potentially life-changing dilemma.
If convicted, Van Gilder faces a maximum 10-year prison sentence, with a mandatory minimum of three to five years without parole. A felony conviction even without jail time could also jeopardize his pension, according to the website, Legal Insurrection.
Evan Nappen, an attorney who specializes in gun law cases and is representing Van Gilder,suggested that even a plea agreement that avoids jail time but convicts his client of a felony would likely jeopardize his teacher's pension he spent 34 years earning.
"It's a mid-1700s flintlock bonafide antique pistol, unloaded, and yet he's facing the same draconian penalty as if he had a .44 magnum loaded on his person. It doesn't matter. There's no distinction," Mr. Nappen told Legal Insurrection.
"I like to mind my own business and not bother anybody, but I have no choice here," Van Gilder said in the video. "I've been thrown to the lions, so I'm going to fight back. I want these people to know they're messing with the wrong guy, because I know my rights and they're not going to get away with this."
Van Gilder said he has already made plans to move from New Jersey once his legal troubles are behind him.