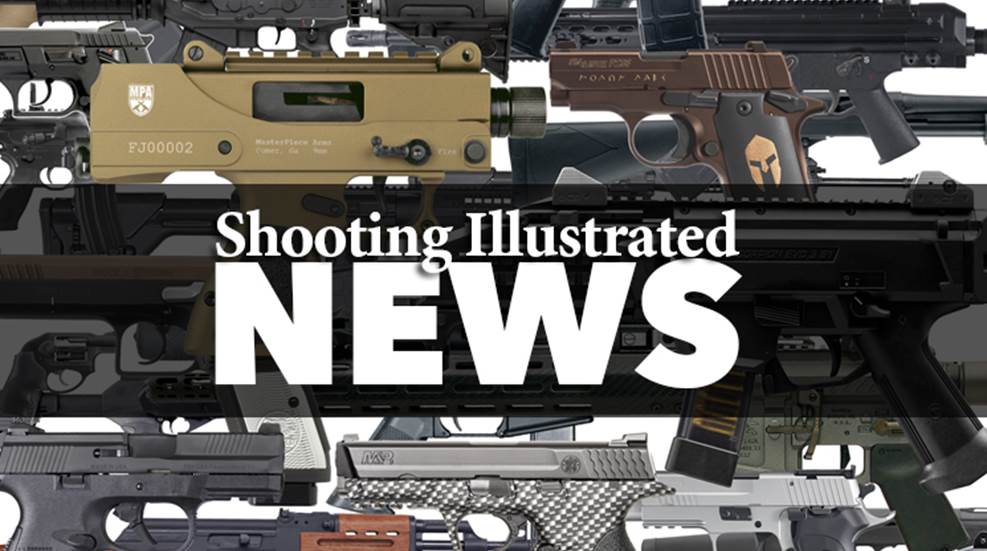 Felony charges against a 72-year-old retired schoolteacher in New Jersey arrested by police in November 2014 for possessing an unloaded antique flintlock pistol in his car have been dismissed by the Cumberland County Prosecutor's Office, according to a press release issued this week.
Prosecutor Jennifer Webb-McRae said the state will exercise "prosecutorial discretion to dismiss" the second-degree unlawful possession of a weapon charge against Gordon N. Van Gilder, a resident of Millville.
The press release came in reaction to intense public reaction as Van Gilder's story went viral on gun blogs and other pro-Second Amendment news services in recent weeks, including NRA News. While the prosecutor warned gun owners generally not to possess firearms — "even an antique," — in a vehicle, her release states: "upon careful review of the circumstances in this case, I am exercising prosecutorial discretion to dismiss the...charges in the interest of justice..."
Van Gilder, a collector of 18th-century memorabilia, had the gun unloaded and wrapped in a cloth in the glove compartment of his vehicle when he was stopped for a minor traffic violation by a Cumberland County sheriff's deputy last year. After consenting to a search of his vehicle, Van Gilder said he alerted the deputy to the pistol. Though he was subsequently released, four police officers went to his home the following morning with an arrest warrant. He was led away, handcuffed and charged with felony possession of a firearm.
New Jersey's strict gun control laws make no distinction between a loaded, modern semi-auto pistol and an unloaded, black powder antique.  The incident has led to the introduction of two bills that would provide state judges with sentencing discretion in such future cases involving those charged with unlawful weapons possession.
Bills sponsored by state Sen. Jeff Van Drew and Assemblyman Bob Andrzejczak, whose districts includes Millville, would revise the Graves Act, allowing courts to permit a person convicted of unlawful possession of a firearm admittance to pretrial intervention or supervisory treatment if they had no known association with a criminal street gang and no criminal convictions.