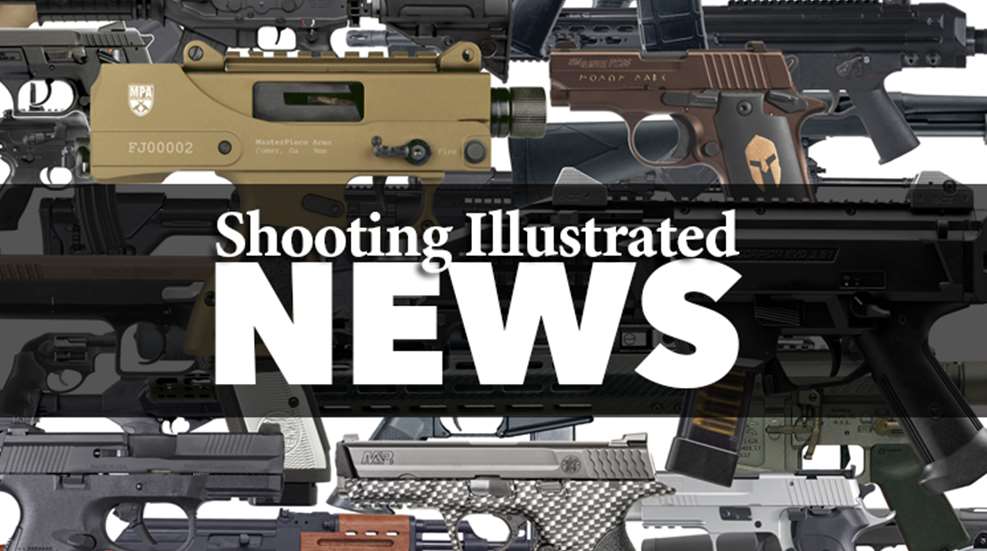 With the passage of Initiative 594 on Nov. 4, Washington became the first state to require universal background checks for all sales and transfers of firearms. Through the use of a referendum conceived by out-of-state gun control interests, Initiative 594 appeared on the November ballot and was approved with 59 percent of the vote. It enjoyed significant financial support from Everytown for Gun Safety, a group funded by former New York Mayor Michael Bloomberg.
Following its victory in Washington, the group reportedly has its sights on other states, looking to replicate the initiative's success by circumventing state assemblies and legislatures to pass restrictive gun laws.
This week, a small private museum in Northwest Washington announced it would be removing World War II-era firearms from its present exhibit to avoid repercussions from the new background check law when it becomes effective next month.The Lynden Pioneer Museum, located about 100 miles north of Seattle near the Canadian border, announced on its Facebook page this week it believes it risks violating Initiative 594 by retaining11 rifles lent to the exhibit by collectors beyond Dec. 4, when the law takes effect.
"The museum will be returning these guns to their owners because as of Dec. 4, we would be in violation of the law if we had loaned firearms that had not undergone the background check procedure," the museum said in a statement.
The exhibit, "Over the Beach: The WWII Pacific Theater," includes vintage guns and military equipment used during the war, as well as letters, photographs and other memorabilia and artifacts collected from veterans, museum director Troy Luginbill told The Bellingham Herald.
The firearms being returned to their owner/collectors include a rare Japanese flare pistol and an anti-tank rifle used in the war, he said.
"The (museum) board decided 11 firearms are not worth the chance of getting the museum shut down," Luginbill said, adding,"We aren't trying to make a political statement."
A statement issued to the Bellingham newspaper by Washington Attorney General Bob Ferguson's office said to date there have been no opinion requests for guidance on compliance with Initiative 594.
"At this point we have no interpretations of the initiative to offer to the public beyond the text of the measure itself," according to the statement.