by
posted on October 25, 2019
Support NRA Shooting Illustrated
DONATE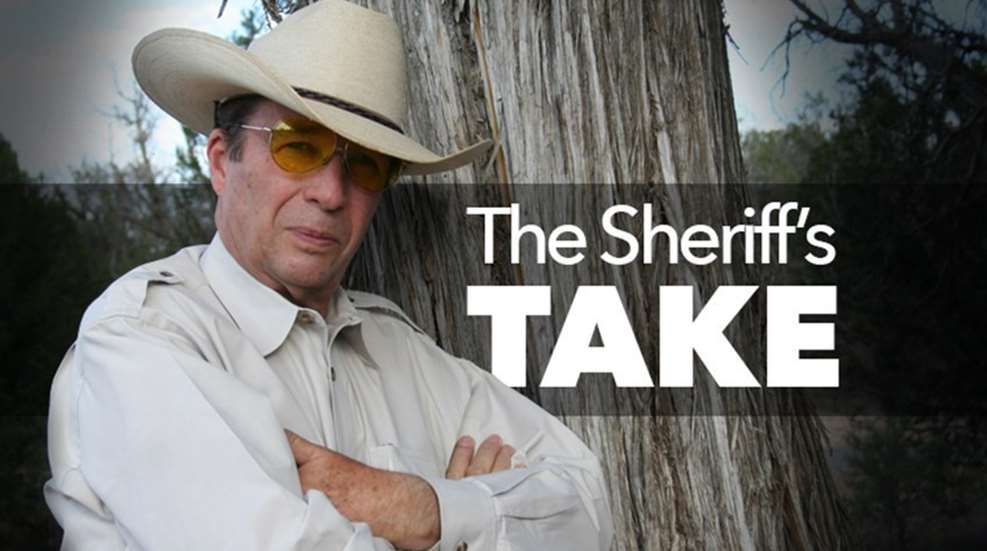 There was quite a bit of interest in my column from last week about mastering the double-action revolver, so I thought I'd follow up with another revolver tip regarding ammo management. 

From examining actual shootings, we know that most citizen-involved shooting are resolved with the ammunition in the defensive handgun. However, most is not all, so armed citizens should plan for the exceptional scenario. This is one of the reasons that we recommend a person carry at least one reload, regardless of the type of defensive handgun he or she carries. However, with the revolver, I choose to carry a minimum of two reloads and suggest that you do the same.

One reload is in either a dump pouch or speed strip. This is the one that I can use for a tactical reload–when I only need to replace some of the cartridges in my gun. I particularly like the dump pouches that have three compartments with each holding two cartridges. However, I suggest that people get both and do some experimenting to see which works best for them.

The other reload should be in the form of a speed loader and is used when all the cartridges have been fired and you need to completely reload the piece. There are several different models on the market, and defensive shooters should try them all and see which one works best for them.

The thing to remember about reloading a revolver is that it requires the use of some fine motor skills. Fine motor skills are what we want to avoid having to use in a tense situation–it results in a lot of fumbling and even dropped ammo. To counter this, the defensive shooter needs to do a lot of dry practicing–more, I think, than is needed to recharge a semi-automatic pistol. But it can be done because we have done it.

The smart thing to do is to order up some dummy cartridges–Brownells carries them–and plan on doing a lot of practicing. While practicing your reloads, be sure to hold the revolver up high–about even with your shirt pockets, this way, you can still keep your head a a swivel and keep up with what the bad guy is doing. Also, practicing moving to cover while you make your reload is a great idea. 

Two sources of extra ammunition–one for the tactical reload and one for the speed reload–just makes good sense for the double-action revolver shooter. And practice is critical to avoid fumbling and being able to get back in the fight a quickly as possible. If you choose to carry a double-action revolver, this ought to be an important part of your defense plan.